Ref E182 17hh 16yo Liver Chestnut 105 Gelding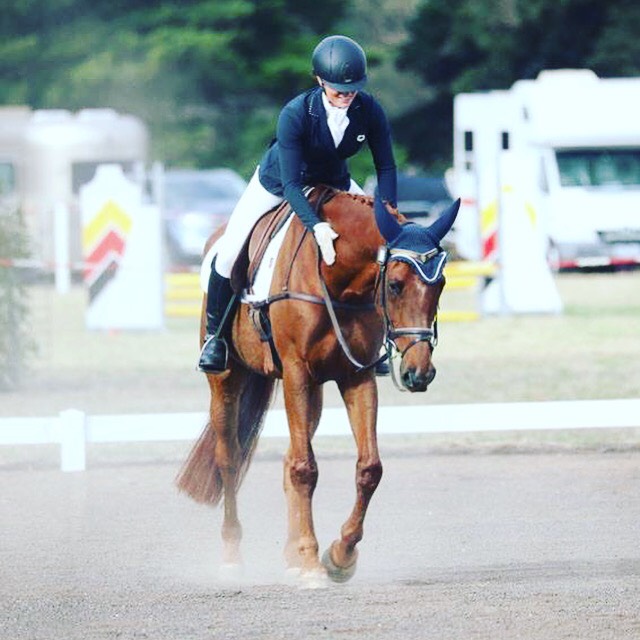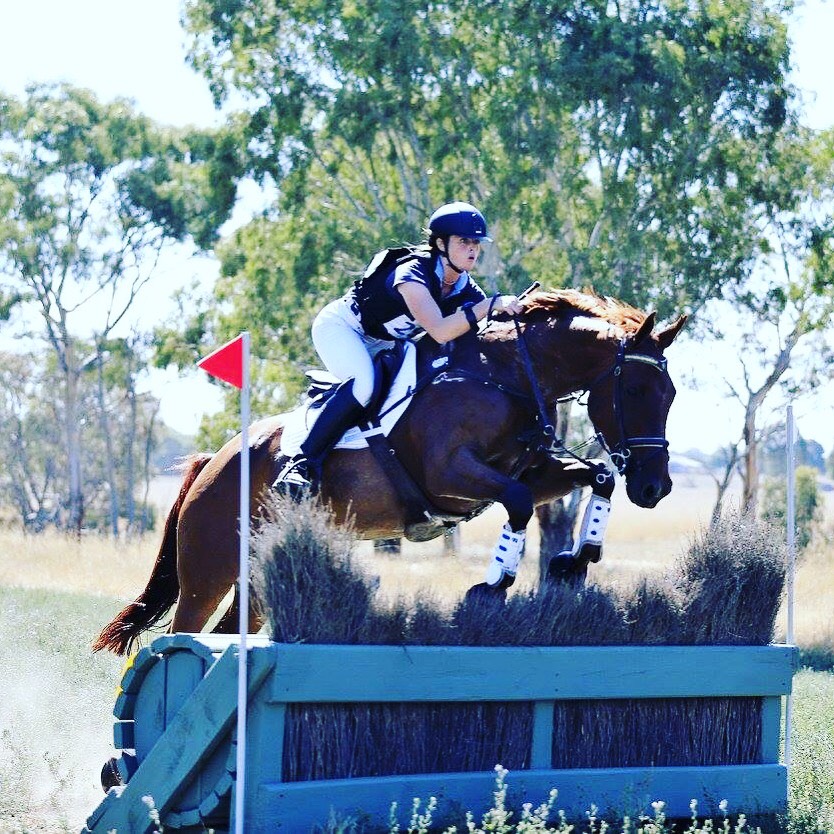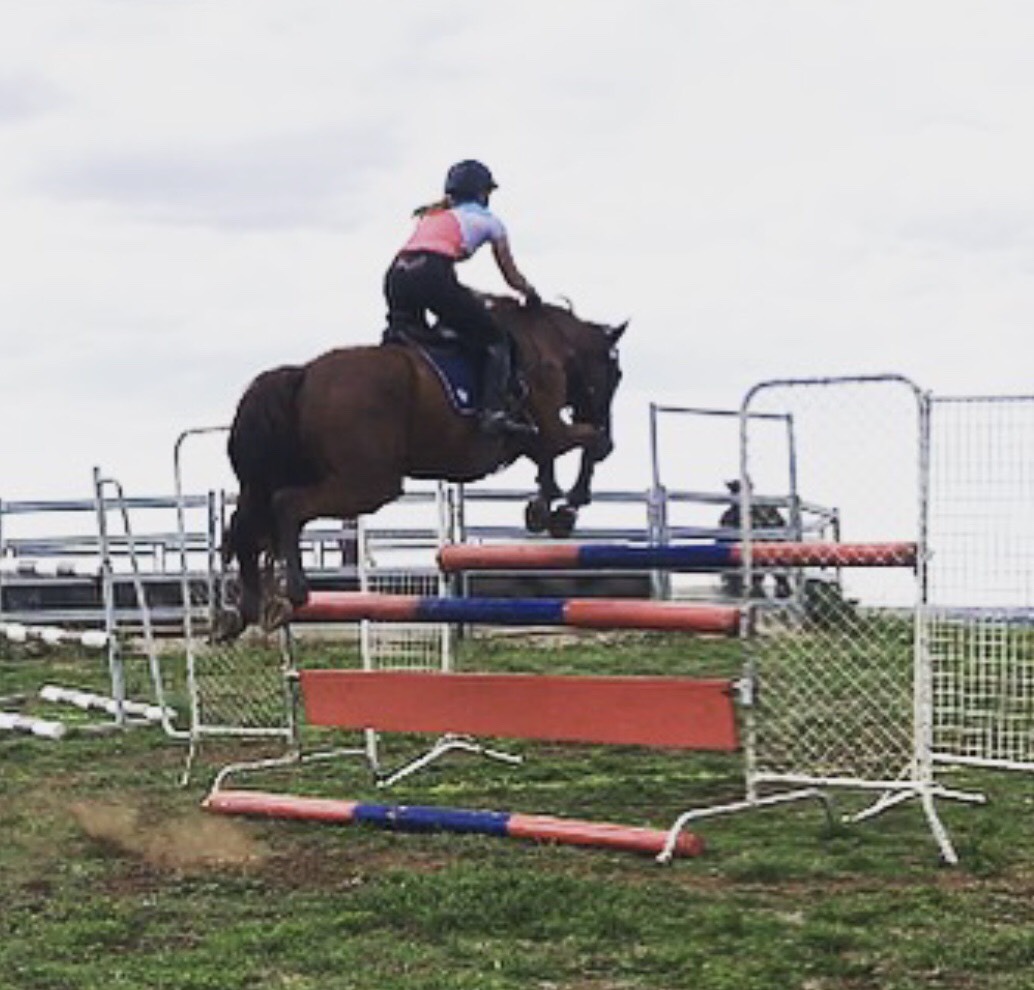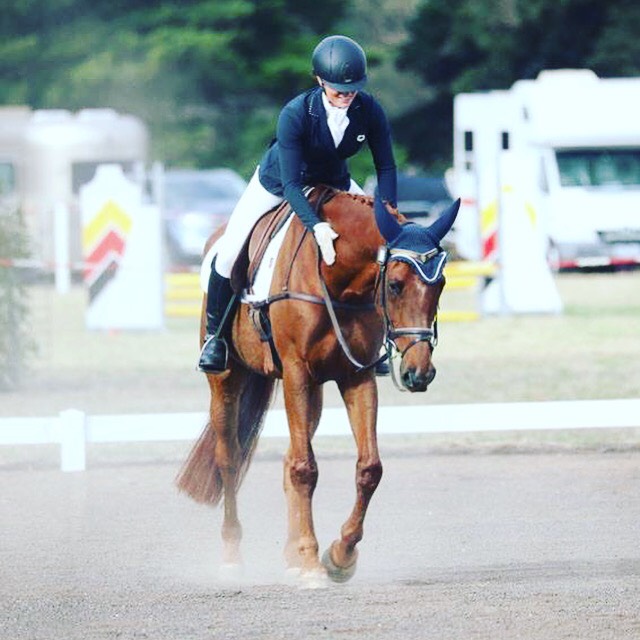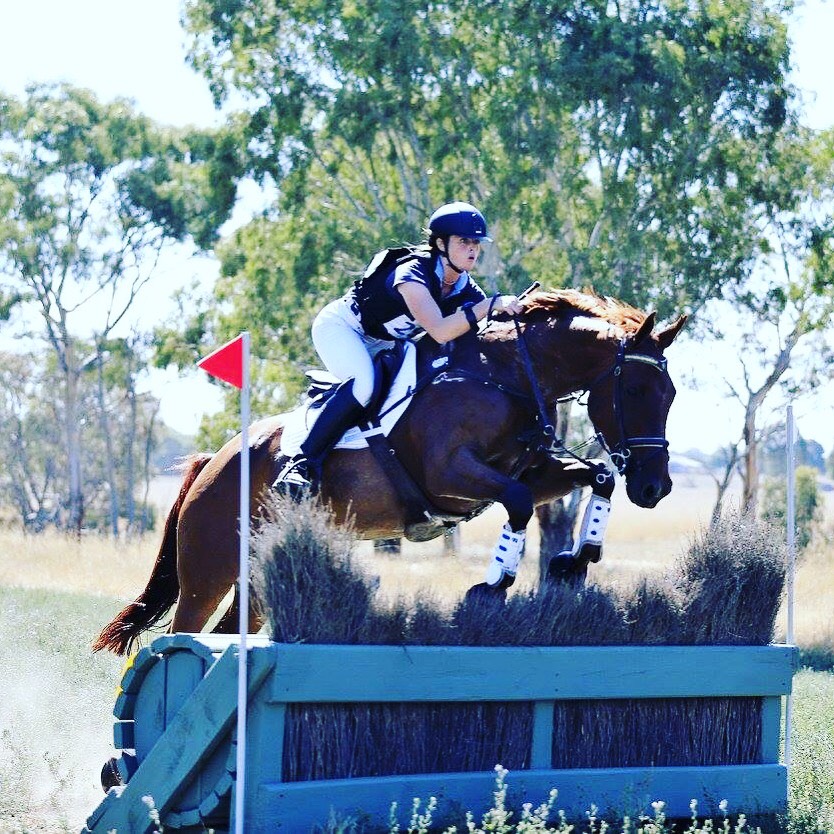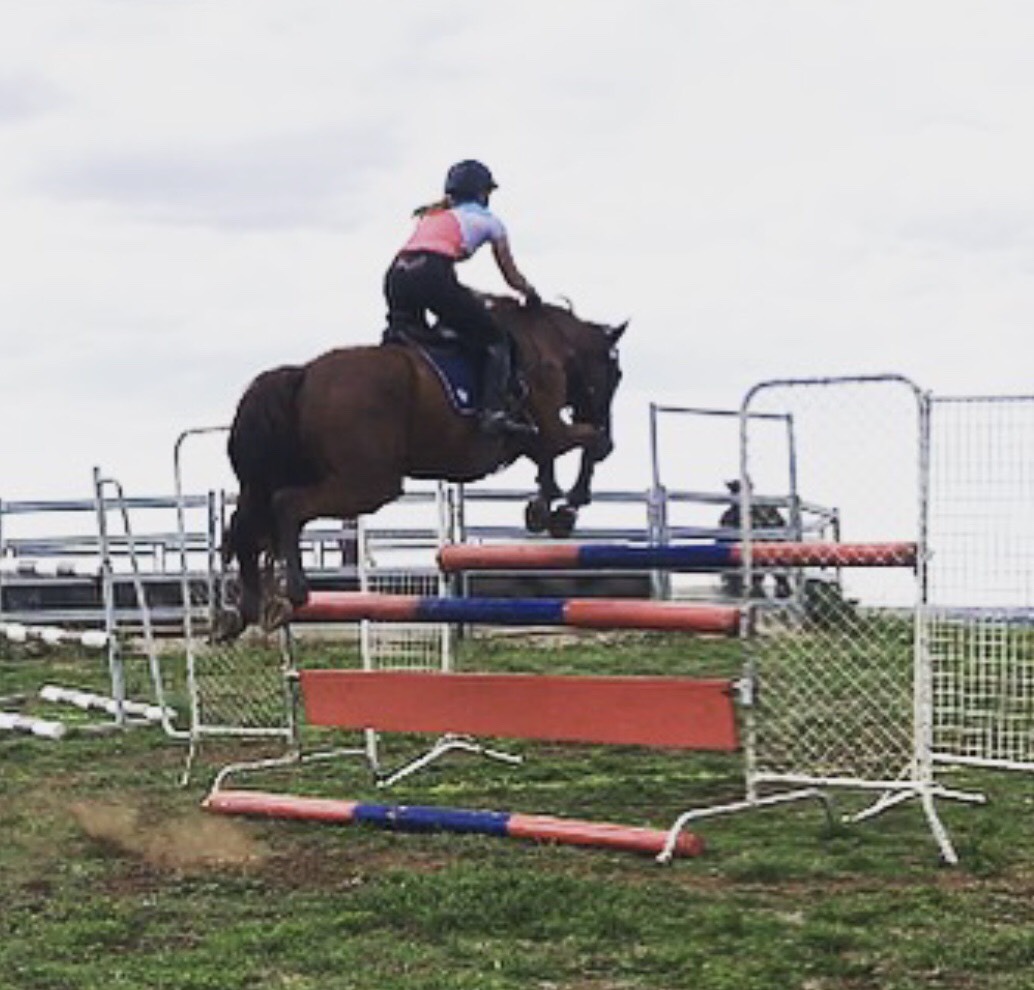 Ref E182 17hh 16yo Liver Chestnut 105 Gelding
Height: 17.0 hh
Age: 16
Colour: Liver Chestnut
Breed Type: Hanoverian Warmblood
Sex: Gelding
Sire: Camelot Ego Z
Dam: Mareter Holly
Description of your horse:
ONE IN A MILLION. Woody is an ideal young riders mount looking for a competitive, honest and safe eventer/ allrounder. He is an extremely honest cross country horse with a big jump. Woods is a huge confidence builder, as well as being bold, sensible and reliable on course. As well as being a fantastic jumper, Woody is a star in the dressage arena, with lovely cadence and a big floating movement. He has a lovely ground covering trot and is consistently in the top of the field, with a number of dressage tests above 70%.Recent results 8th Heystbury HTs 1 Star 2017 1st Great South Coast HTs 2017 105.5 (105 XC/ 1* SJ & dressage) Many PN 105cm placings 2015-2018
I have owned Woody for 5 years. He had done minimal eventing prior to me owning him, He has taken me from a 3 pony club rider to an established PN105 combination/ 1 Star rider. He is so easy going and well behaved at competitions, and NEVER gets hot. Woody is a reliable, honest and safe mount, with wins in EA and PCAV. He would make a great partner for a young rider wanting a horse that has been there, done that. Woody has countless years under his belt at pony club, as well as many clinics, squad days, ag shows and competitions.
He's fine to pull out of the paddock after a 6 month spell, doesn't require lunging, cooling down etc, can pull out a ripper test on a ten minute walm up.
For sale due to time restraints and at absolutely no fault of his own. I would love someone to have the opportunity he has given me to progress in my riding and give me exposure competing at FEI level. Heart breaking sale.
Experienced riders and genuine enquiries only please.
What level of competition do you believe your horse can reach?: Established 105 mount, with potential for 1*