Ref E188 15hh 14yo Brown ASH Mare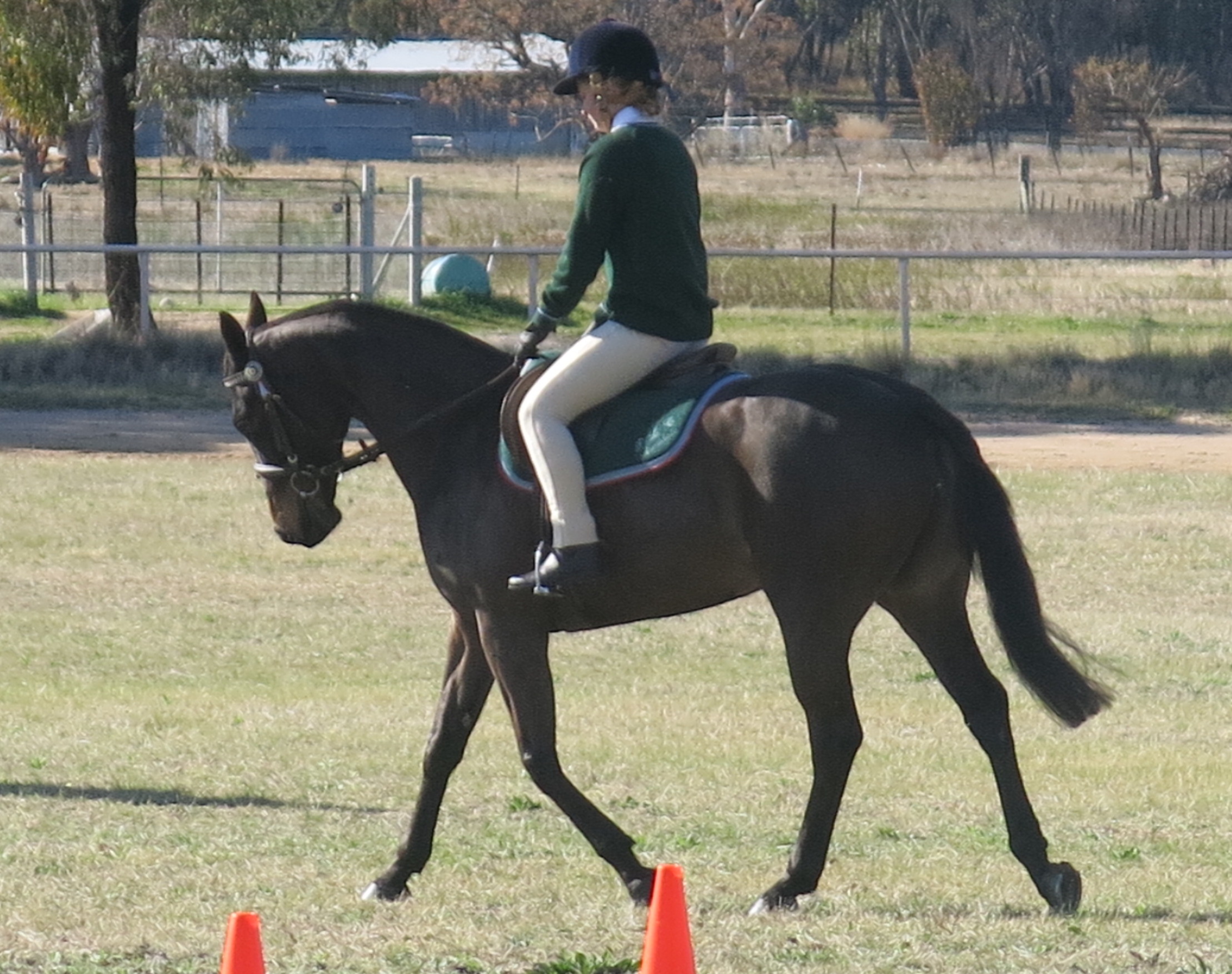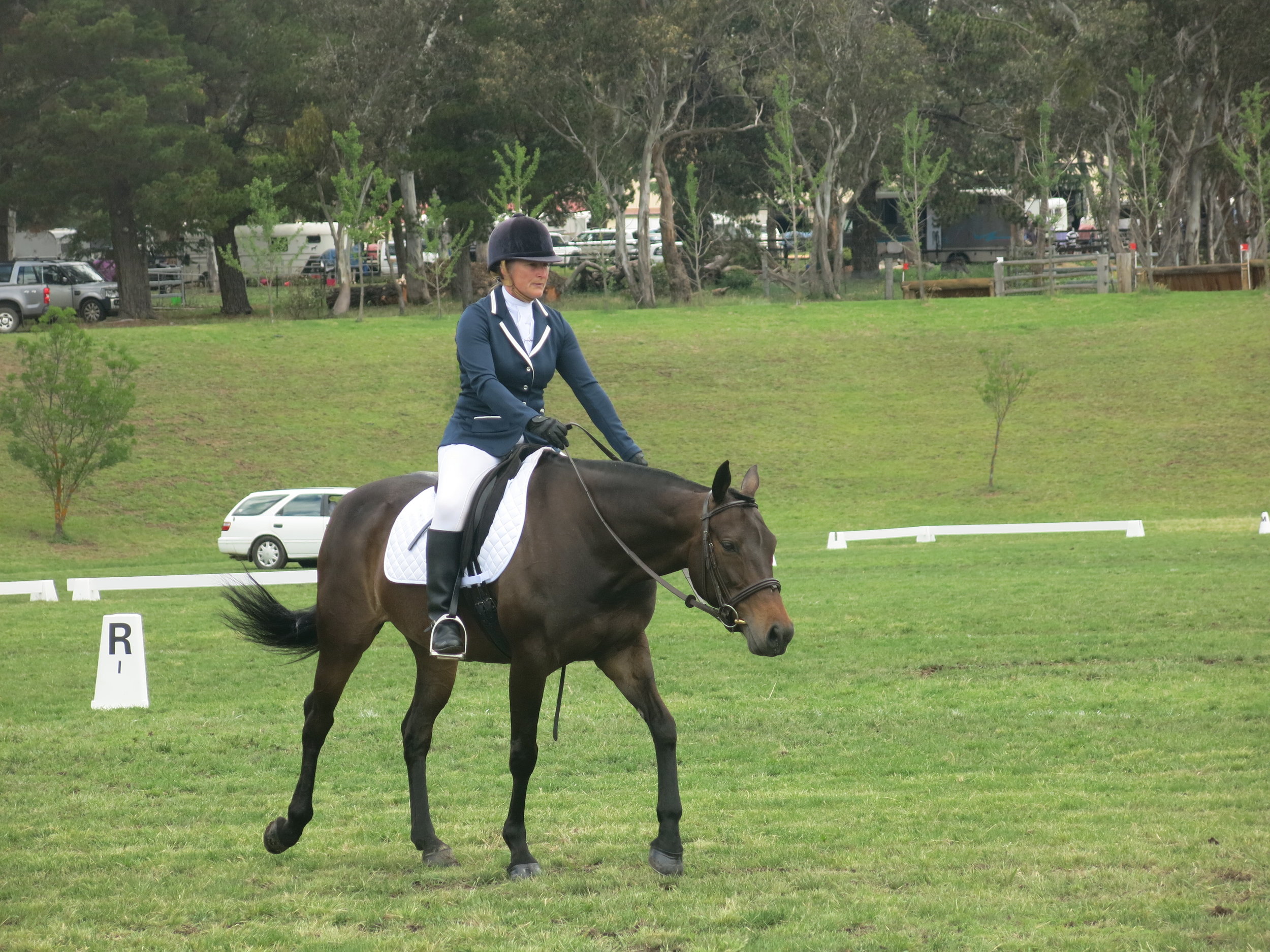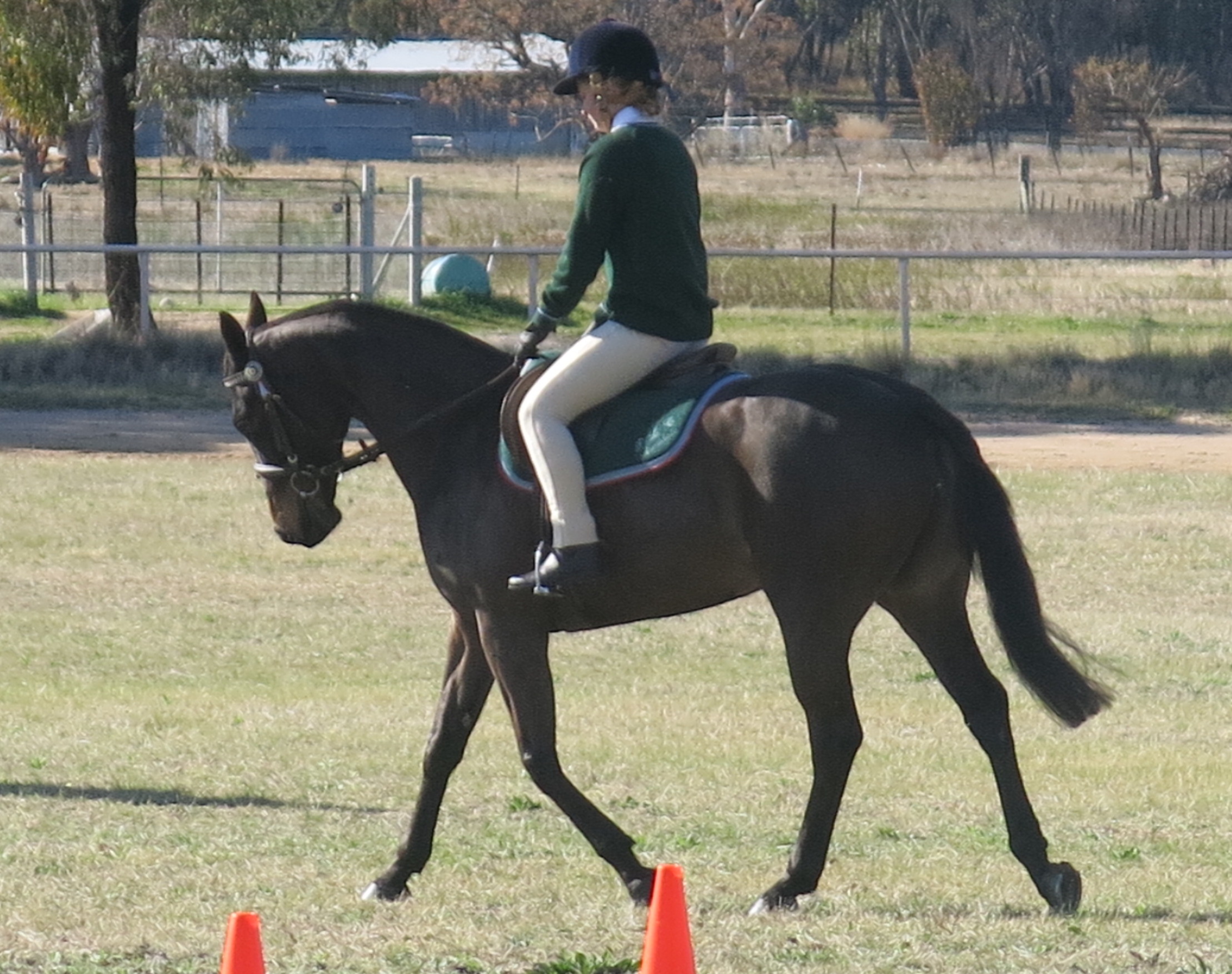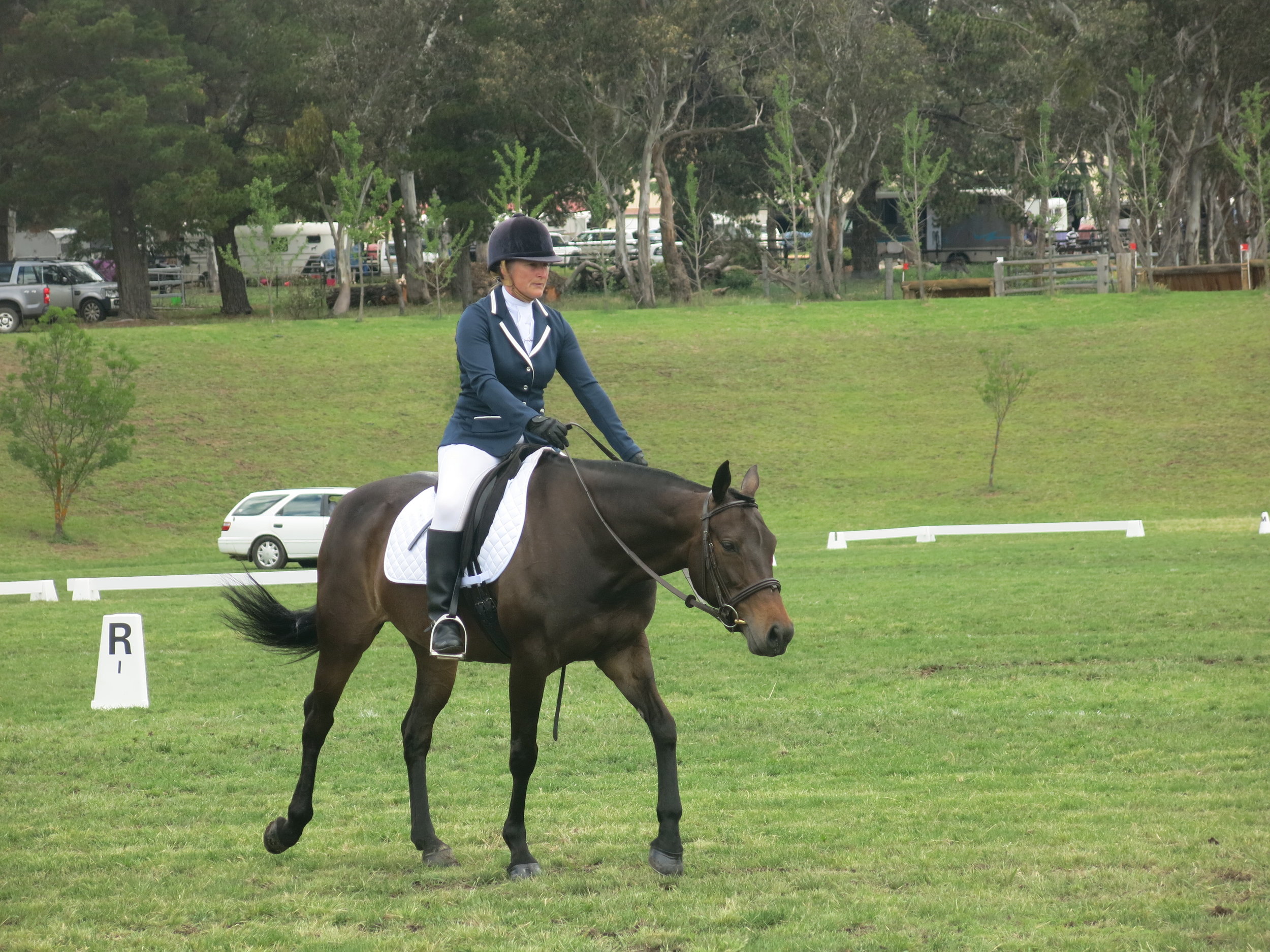 Ref E188 15hh 14yo Brown ASH Mare
Height: 15.0 hh
Age: 14
Colour: Brown
Breed Type: Stockhorse
Sex: Mare
Sire: Gilgannon Maestro
Dam: Penta Elsie
Description of your horse:
Jane is a well bred registered ASH mare. She is a versatile and extremely athletic mare that is not limited to eventing, but has competed and placed in drafting, polo x, pony club, inter-schools, horse-ball, WHC and show jumping.
She comes back for beginners in most disciplines but will give a quiet rider everything they ask for. She tries very hard to please, with a calm and gentle rider she will give you 110% in the right direction, but she does not cope with a hot seat or forced pressure.
She has a great work ethic, a big walk and will go all day. Jane works softly in frame, is great on her feet, fly changes, roll backs, haunch turns etc. She is used to dogs, whips, kids, motorbikes, large machinery. She is a kind and honest all-rounder.
Jane is easy to shoe, catch, float, truck, tie up and is a genuine no dirt horse. Jane is currently with Tara Sheridan at Views Equestrian and can be viewed there at Clarencetown while owner is away.
Horse's experience to date and best performance:
Jane has competed at EVA45, EVA60 and EVA 80 with junior riders and a nervous & novice adult. She was successfully shown as a 2 yo and won ANSA high point score for show jumping and sporting in consecutive years. She has placed in Junior camp drafting, rider classes, gymkhanas, PC and Ag show jumping, horseball and polox.
What level of competition do you believe your horse can reach?:
Jane would suit a newcomer to ODE, entry level to EVA80, particularly for a rider that also attends pony club or interschools. I think EVA 95 would be her maximum