Ref 351 16.2hh 7yo Grey WB 95cm Gelding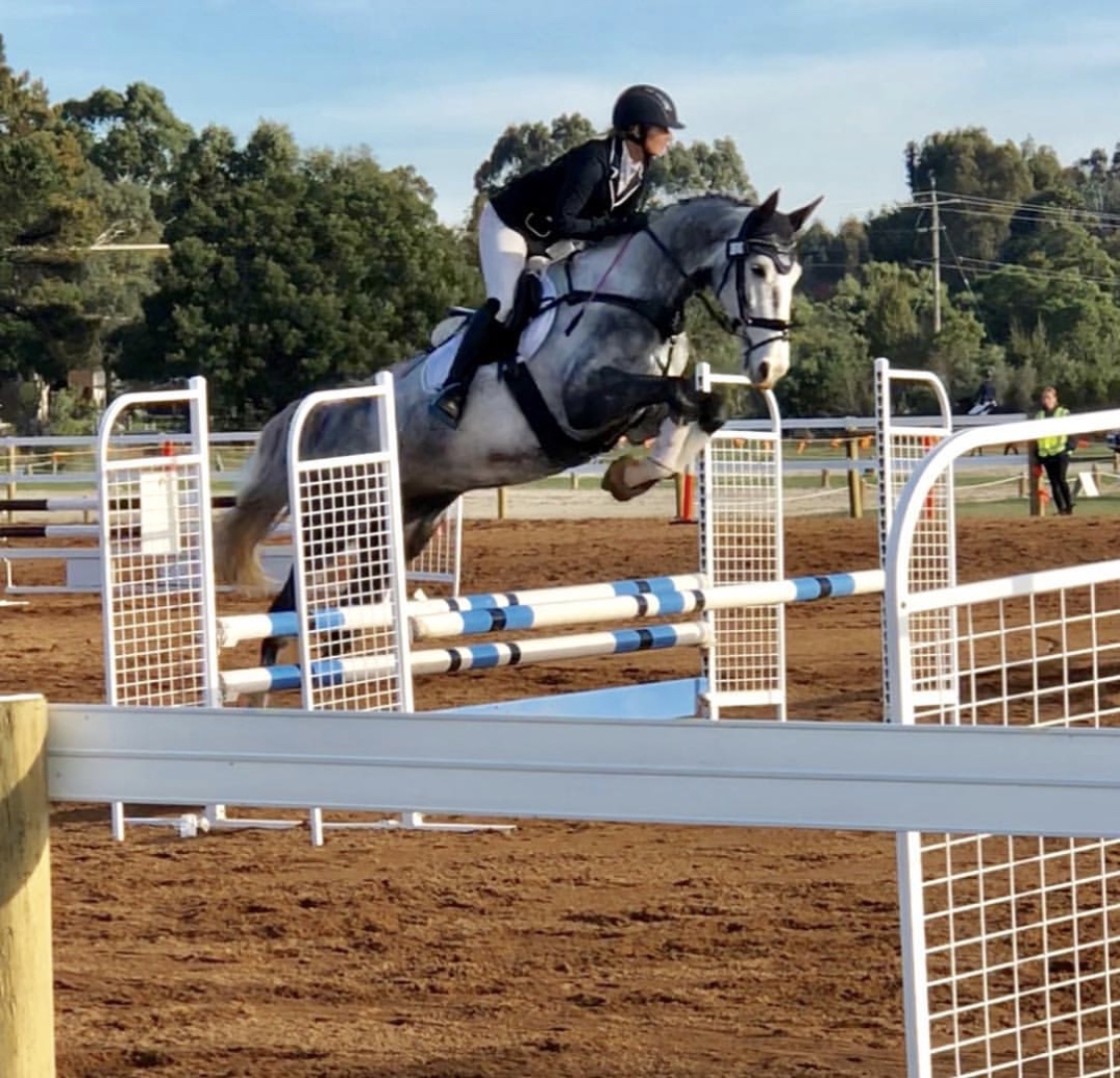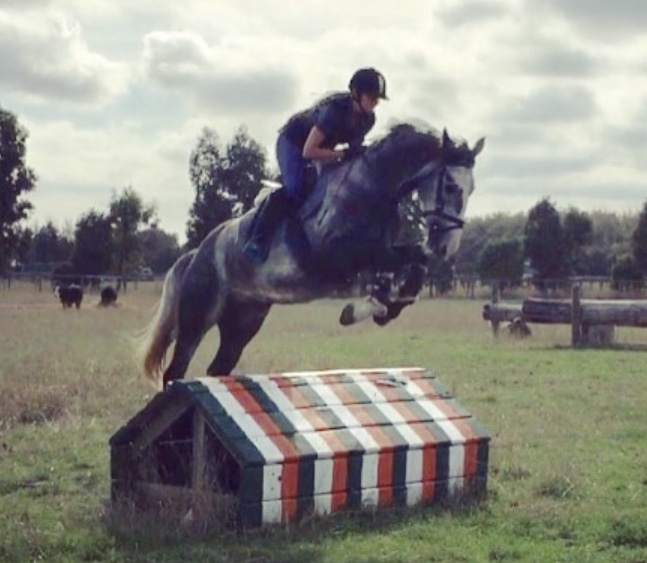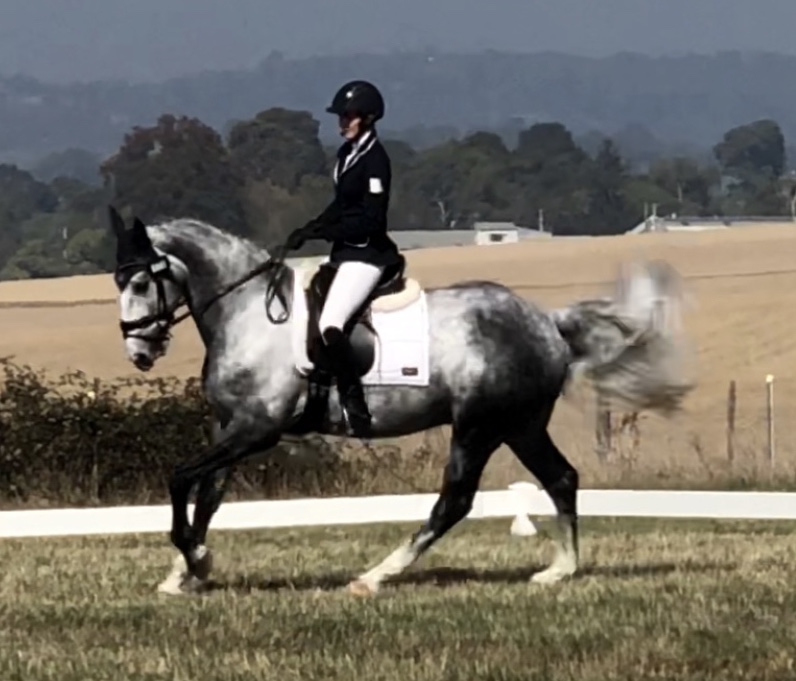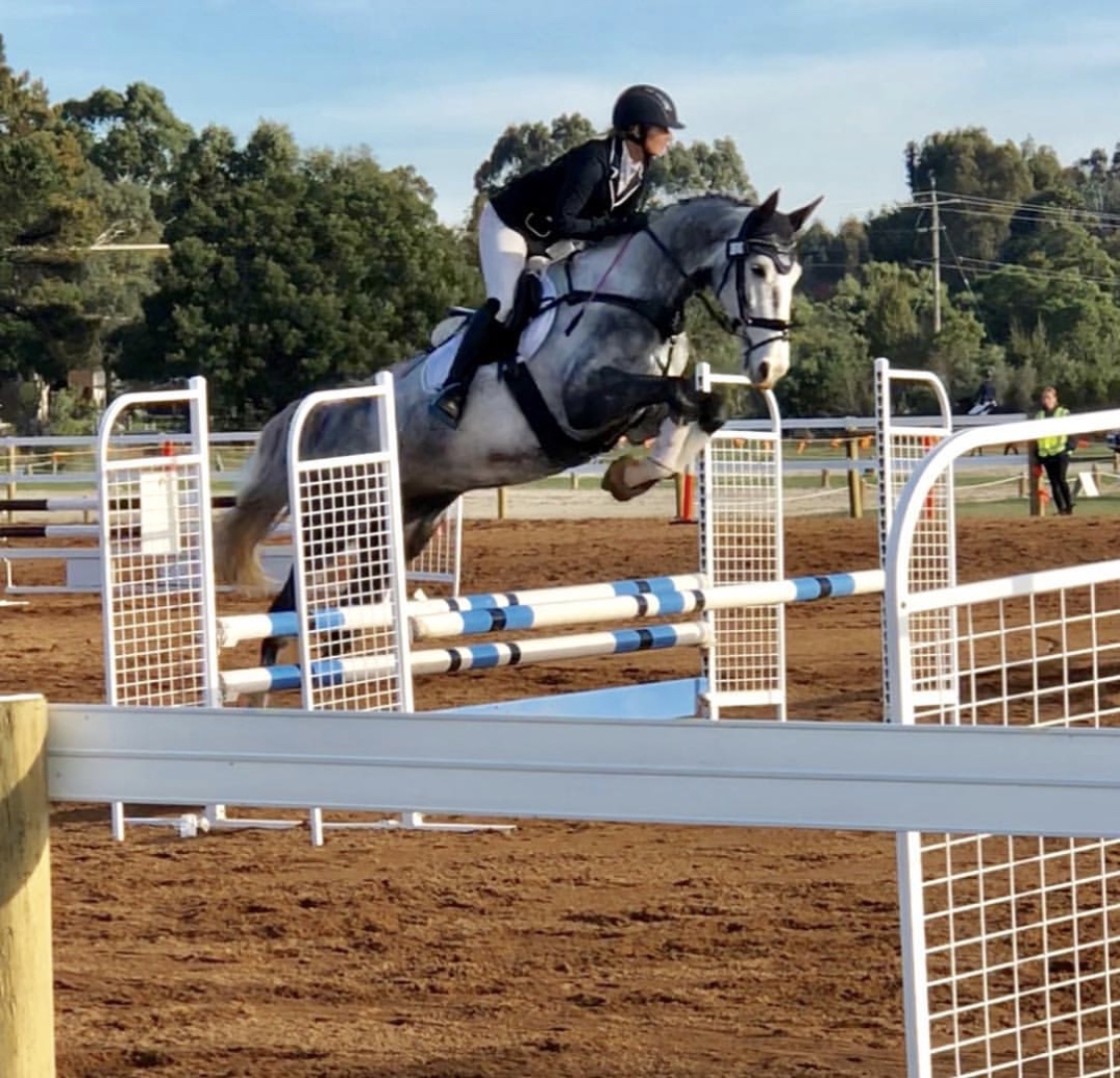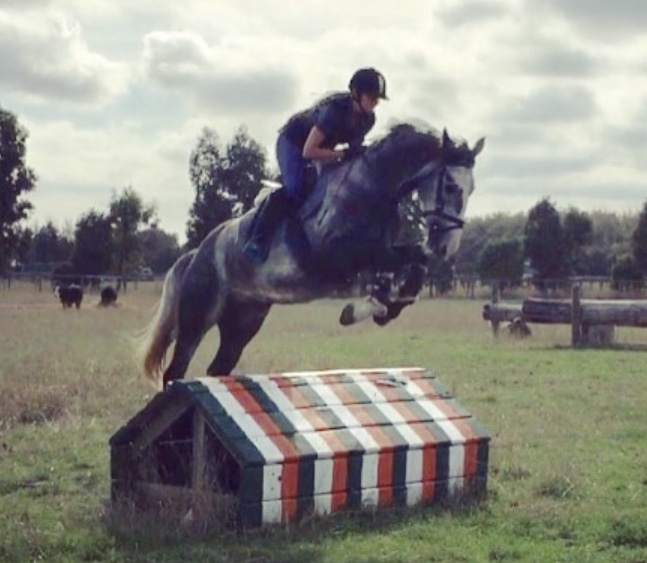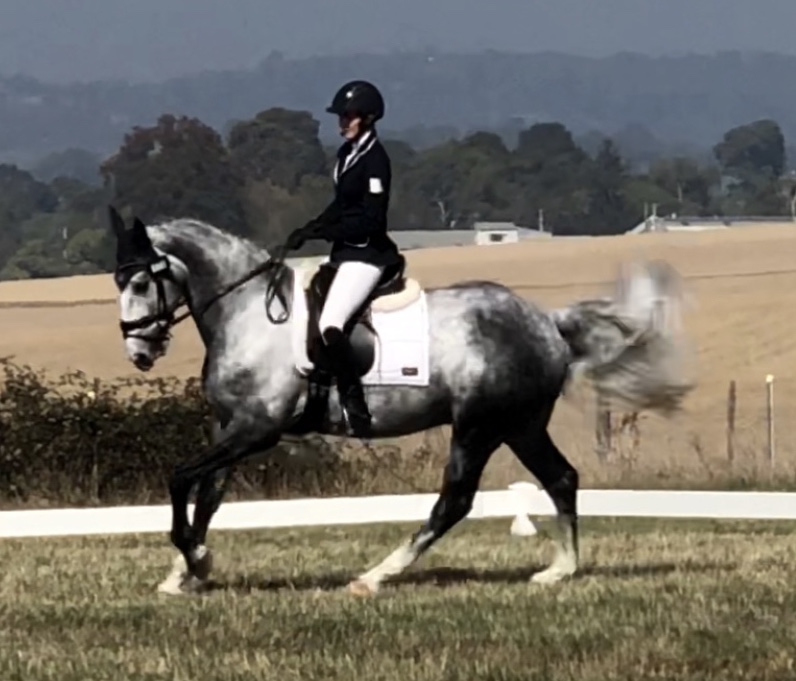 Ref 351 16.2hh 7yo Grey WB 95cm Gelding
Height: 16.2 hh
Age: 7
Colour: Grey
Breed Type: Warmblood
Sex: Gelding
Sire: EA Pharoah (Swedish WB Cairo 869)
Dam: Gossamer Lace
Description of your horse:
Ducky is a extremely talented horse who has been taken slowly by a amateur rider. Currently training laterals and is a extremely quick learner. Ducky is a one in a million as he can do all three phases. He has expressive paces, scope to burn and is careful whilst being smart.
Horse's experience to date and best performance:
Intro due to rider and has had many placings and wins.
2nd Ev80 Ballarat HT
4th Riddles creek EV80
1st Spring horse trials EV80
What level of competition do you believe your horse can reach?:
I believe Ducky is a 4* horse due to talent and also siblings performances