Ref E353 16.2hh 14yo Bay WB x TB 5* Gelding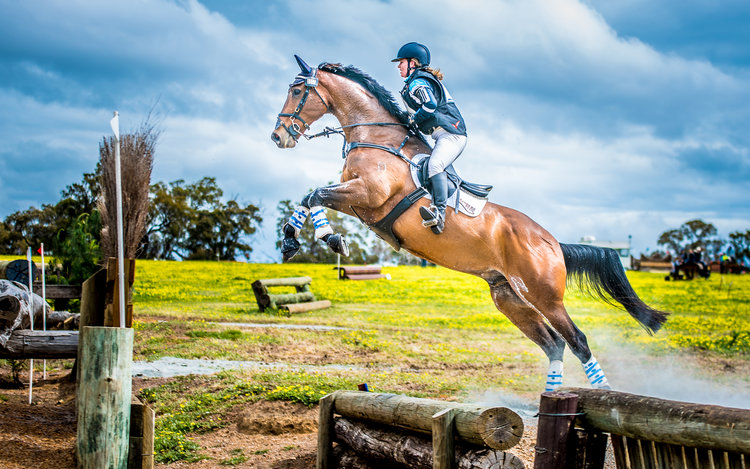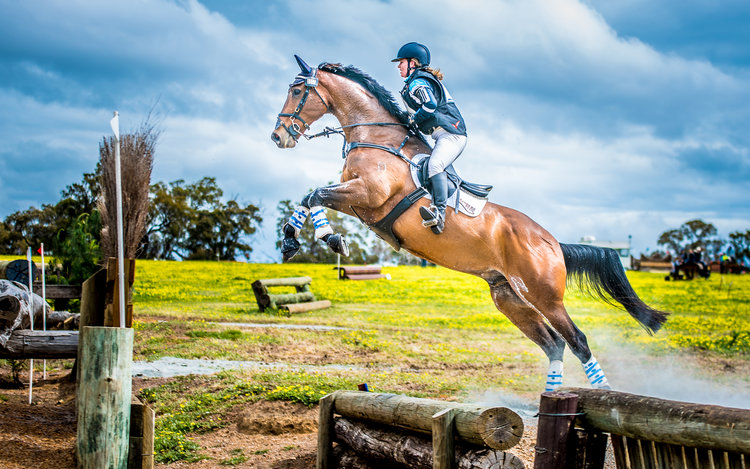 Ref E353 16.2hh 14yo Bay WB x TB 5* Gelding
Height: 16.2 hh
Age: 14
Colour: Bay
Breed Type: WB X Thoroughbred
Sex: Gelding
Sire: Jubilee Bay
Dam: Pocohontas
Description of your horse:
Pedro is a well known and much loved member of the Australian Eventing Community.
This is an amazing opportunity to buy a wonderful Schoolmaster who will head to the 5* at Adelaide again this year if not sold. He is only available to make way for his busy rider to concentrate on her younger horses.
This seasoned 4* horse has a wealth of experience and a huge personality to match. He is one of very few horses that jumps around a 4* track with ease, treating it like a Novice track!
He recently finished 4th at Adelaide 2018 in the 4* with the fastest Cross Country round of the day!
Lovely movement with three good paces, Pedro consistently places in top 5 after the dressage in WA.
One of only 2 horses to acheive a double clear cross-country in the 4* at the Australian International 3 Day Event in 2017.
This bold cross country horse has no hesitation with water, skinnies, angles and locks on to anything you point him at. He is a 'Cross Country Machine'
Pedro is a careful showjumper always wanting to keep the rails up. He has jumped many decent Show Jumping tracks and would also be suitable to go Upper level Show Jumping due to his scope and talent.
This is a rare opportunity to find a horse fit and ready to take his next rider all the way to the top. He would take a less experienced rider around their first 4* with ease……
Horse's experience to date and best performance:
Competed up to CCI**** Eventing
4th Adelaide 4* 2018

2017 - Equestrian Western Australia Horse of the year
ALCOA CIC***
Perth Horse Trials CIC*** 2nd place
Dryandra CNC*** 1st place

Results 2016:
ALCOA CIC*** 2nd place
Perth International horse Trials CIC*** 2nd
Melbourne International 3DE CCI*** 11th place
Wooroloo CNC*** 2nd place
Australian International 3DE CCI**** 8th

Results 2015:
ALCOA CIC*** 1st place
Wooroloo CCI*** 1st place
Brigadoon CNC** 1st place
Dryandra CNC*** 1st place
Swan River Horse Trials CIC*** 1st place