Ref E354 16hh 6yo Bay WB x TB 95 Mare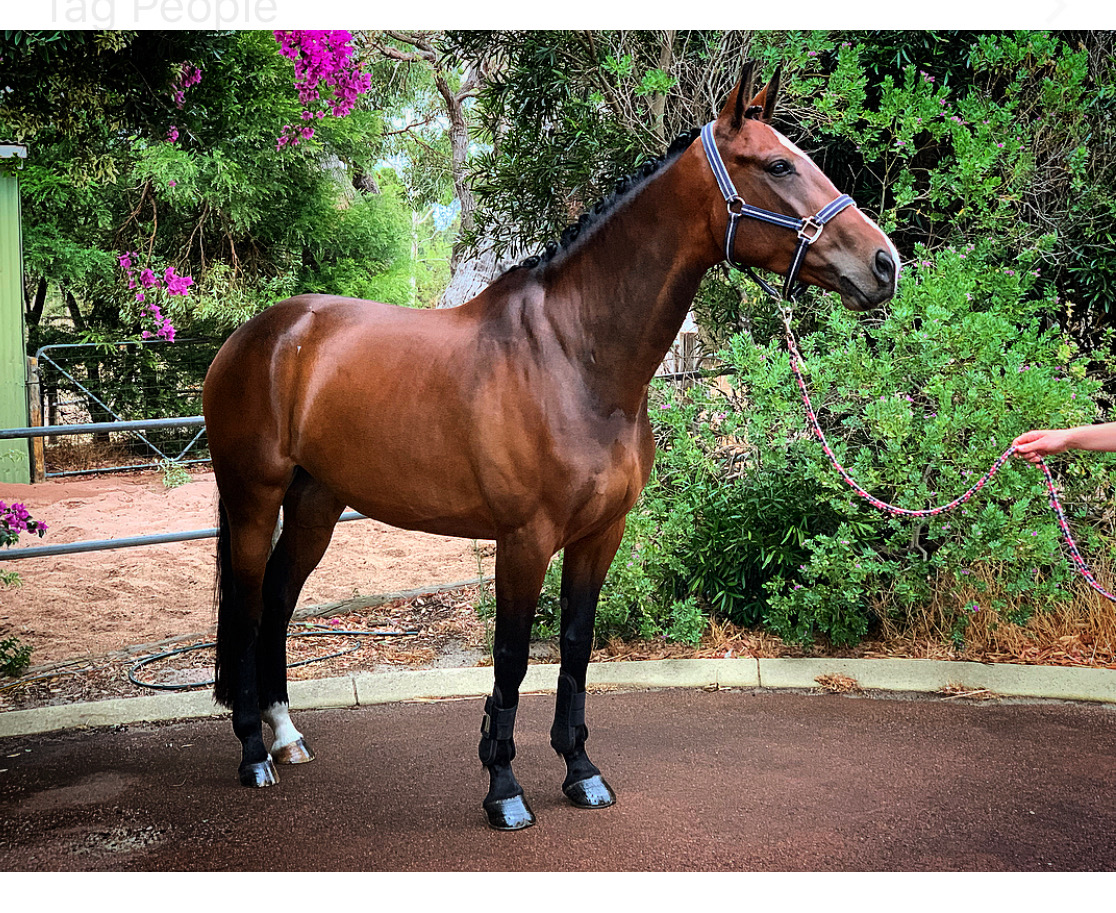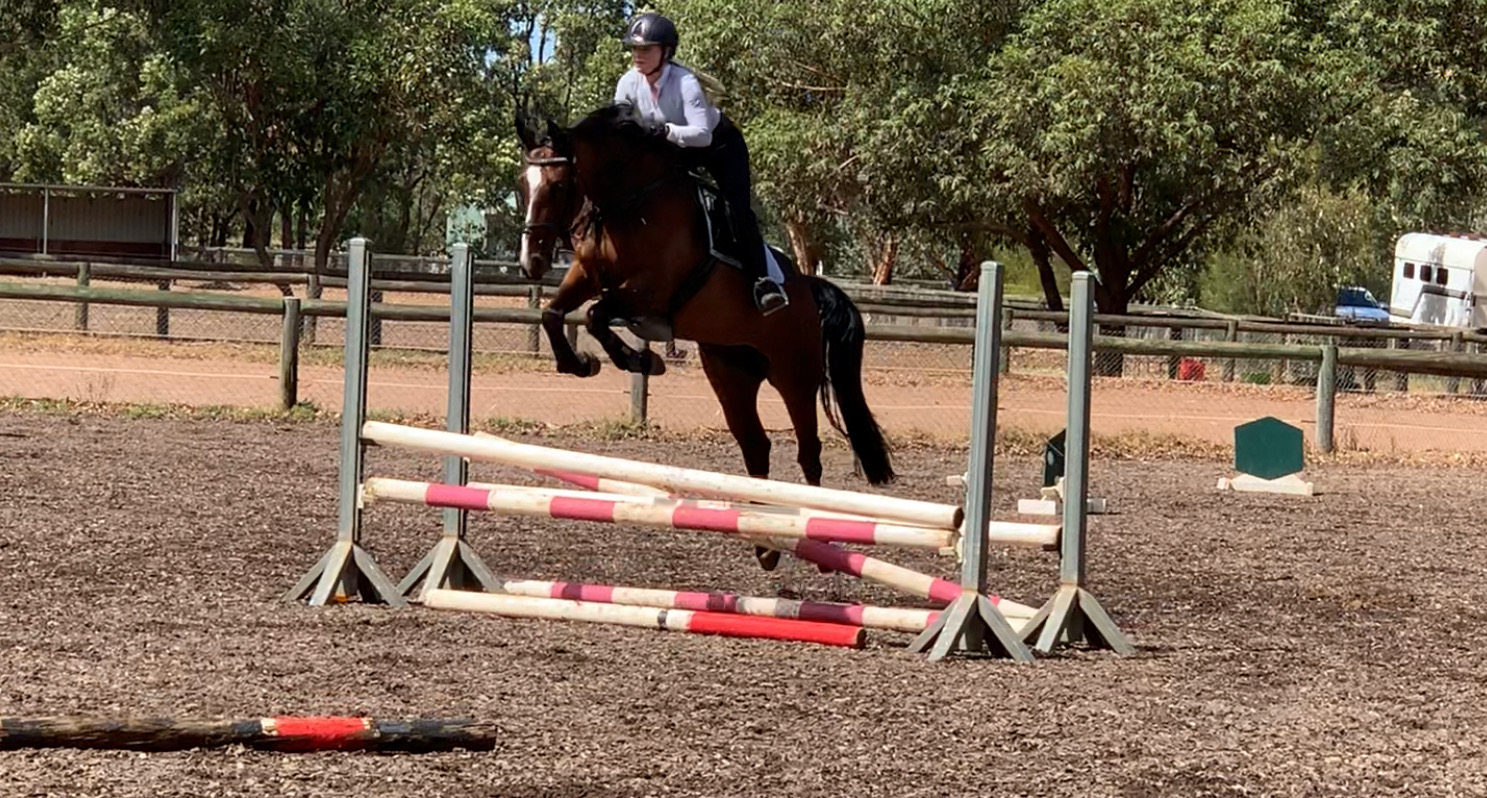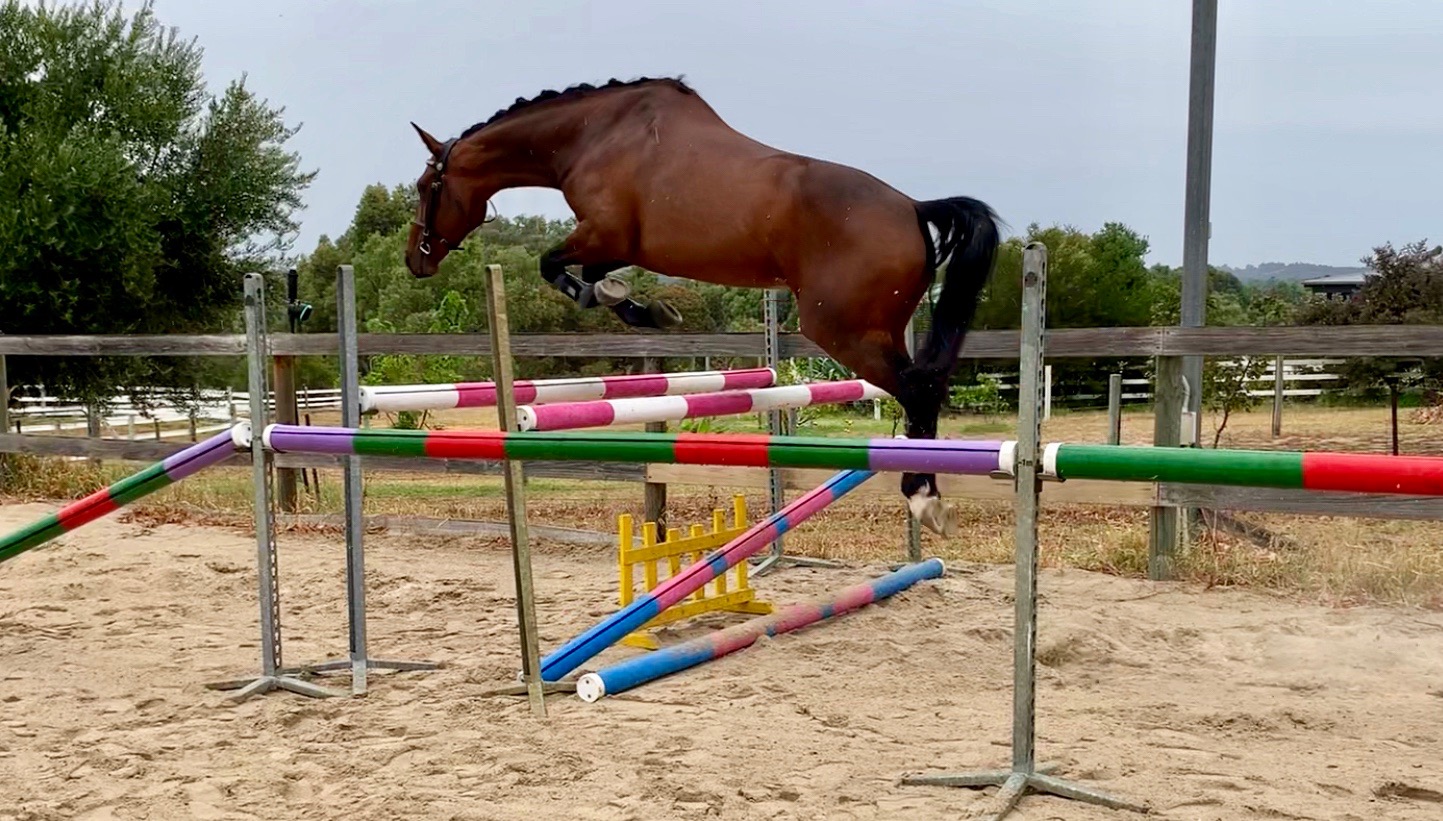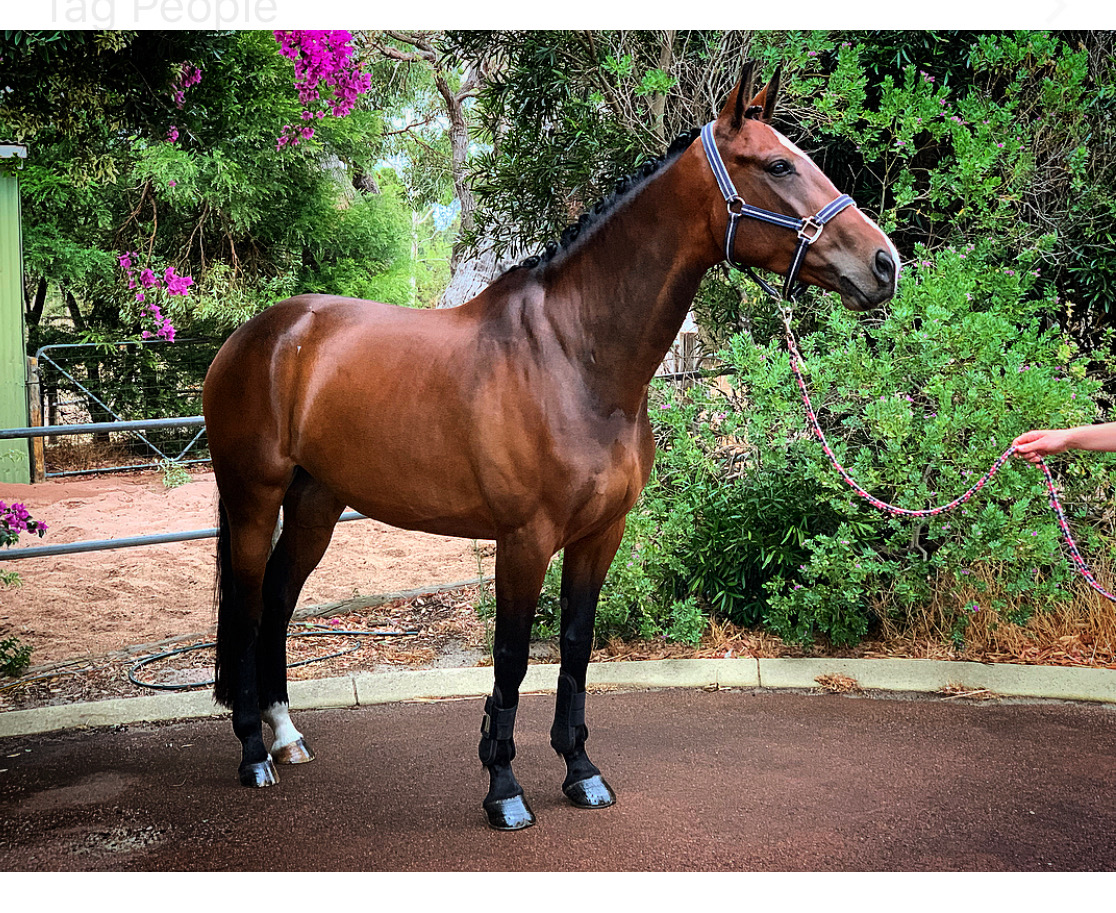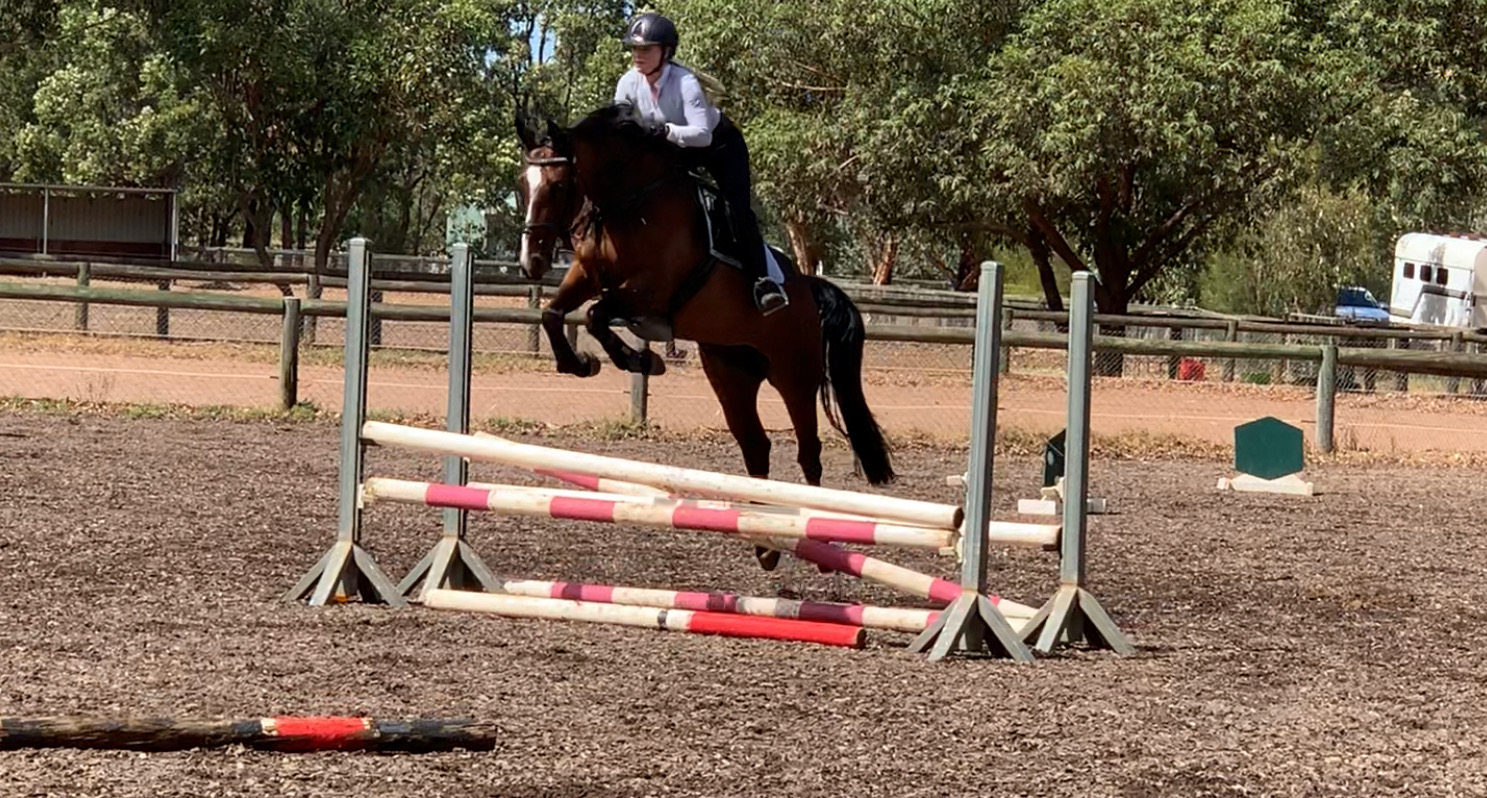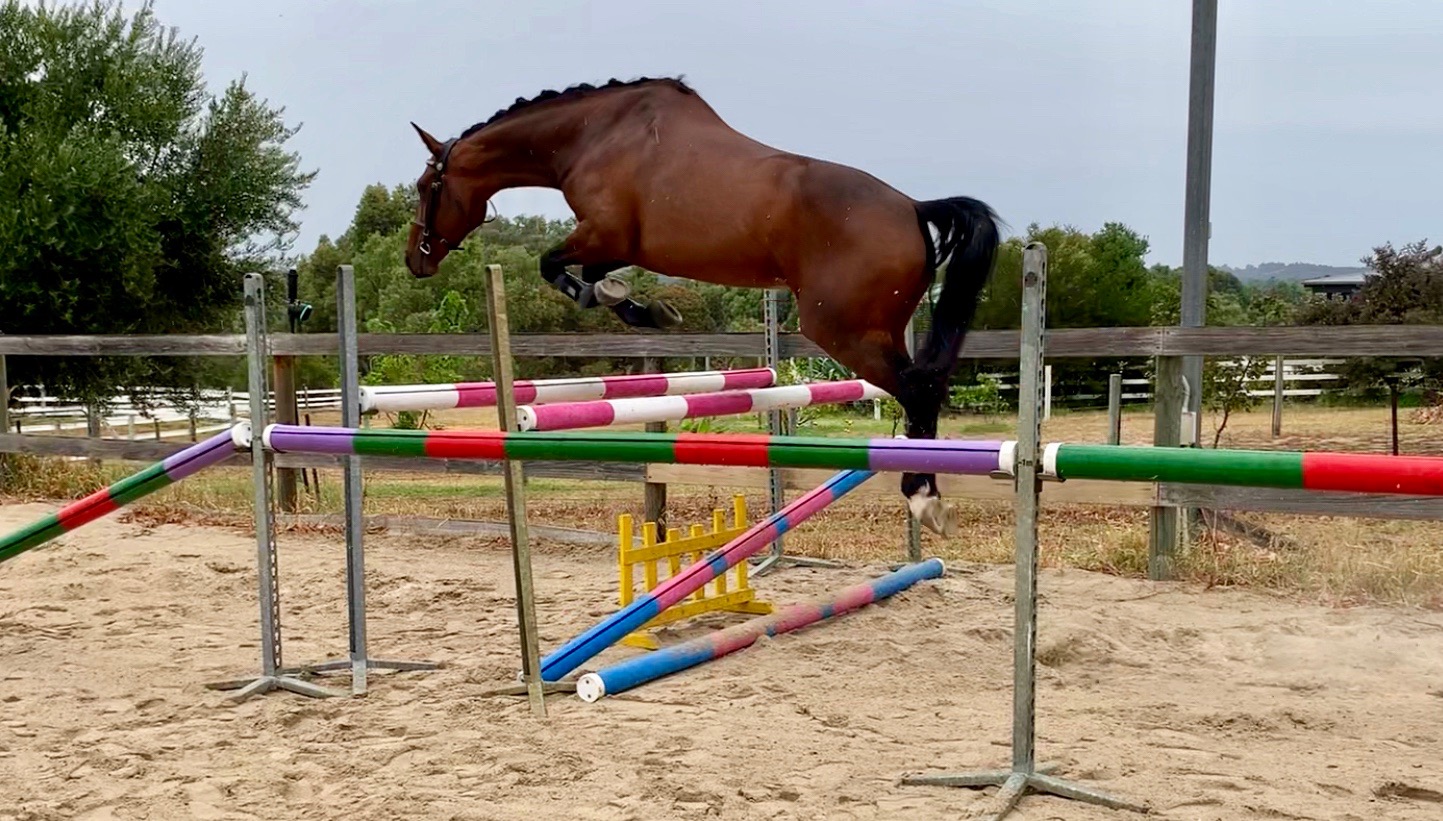 Ref E354 16hh 6yo Bay WB x TB 95 Mare
Height: 16.0 hh
Age: 6
Colour: Bay
Breed Type: WB X Thoroughbred
Sex: Mare
Sire: Chicago (WB)
Dam: Venturess (WB/TB)
Description of your horse:
Chicko is a quality 6yo warmblood mare by Chicago. She is very well put together with movement to die for and an exceptional jumping technique which ensures she has a very exciting future ahead of her.

Chicko is the stable favourite due to her sweet character and personality. She is easy in every aspect, self loads floating, shoeing, worming etc. She may be negotiable to the right home.

Horse's experience to date and best performance:
With all the basic's established Chicko has been out competing at low level eventing and showjumping. She is currently training 1.0m at home & well established on the flat. Chicko is now at the stage in her training and her development that she is ready for a full competition season.
What level of competition do you believe your horse can reach?: 1.30m showjumping