Ref E355 16.3hh 6yo Brown Irish Sport Horse 1.05 Mare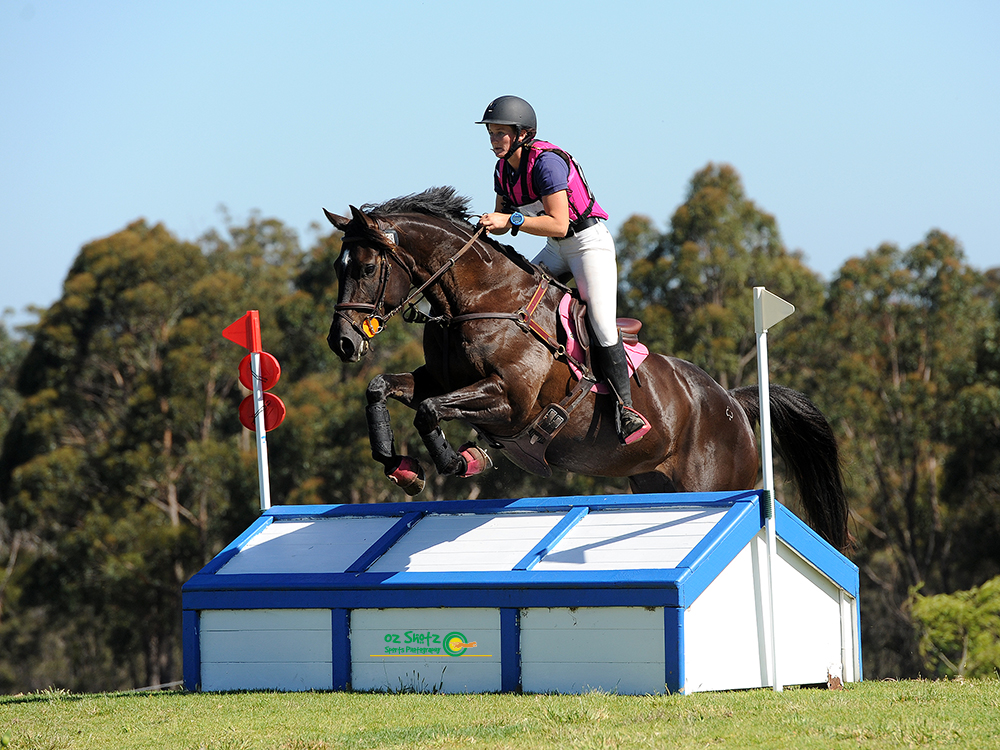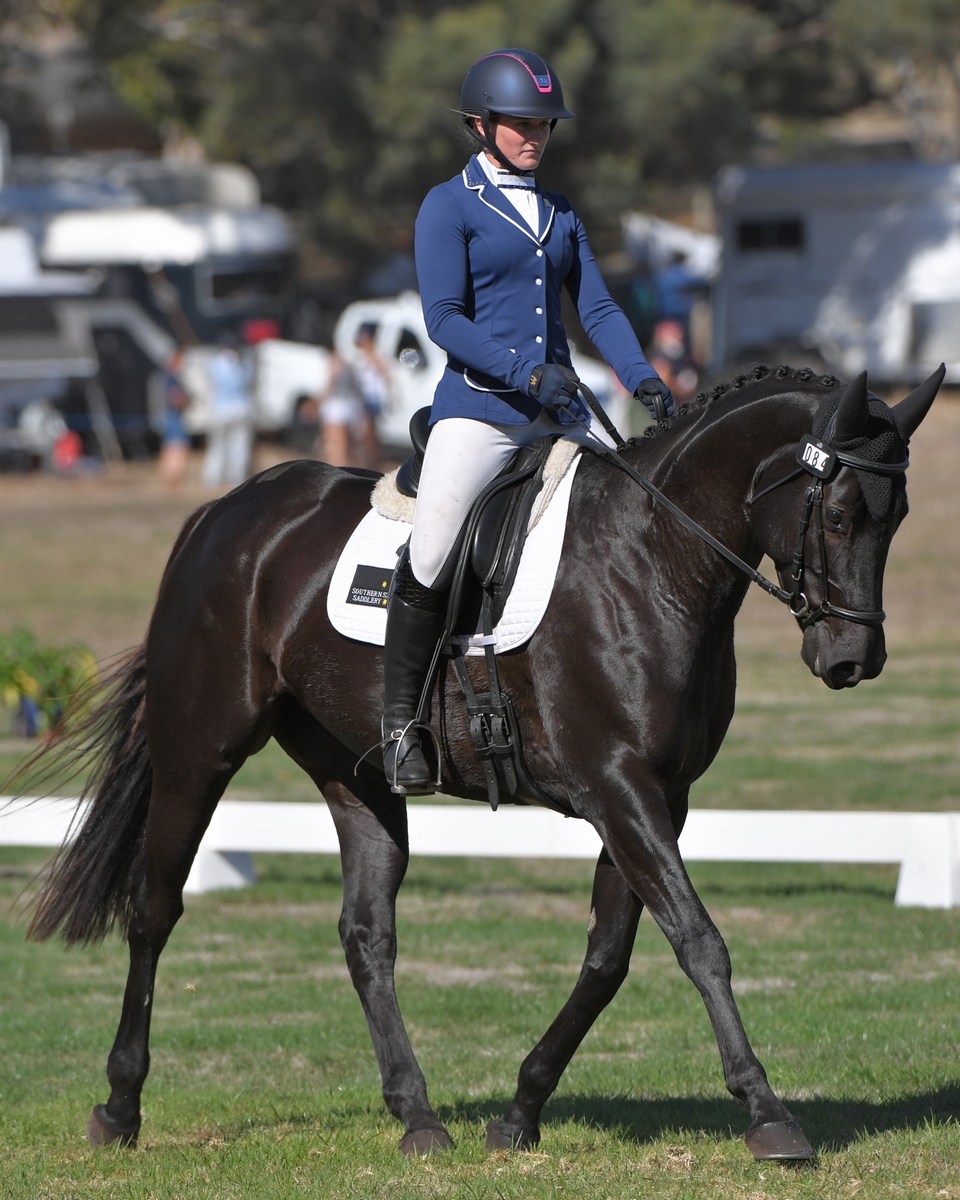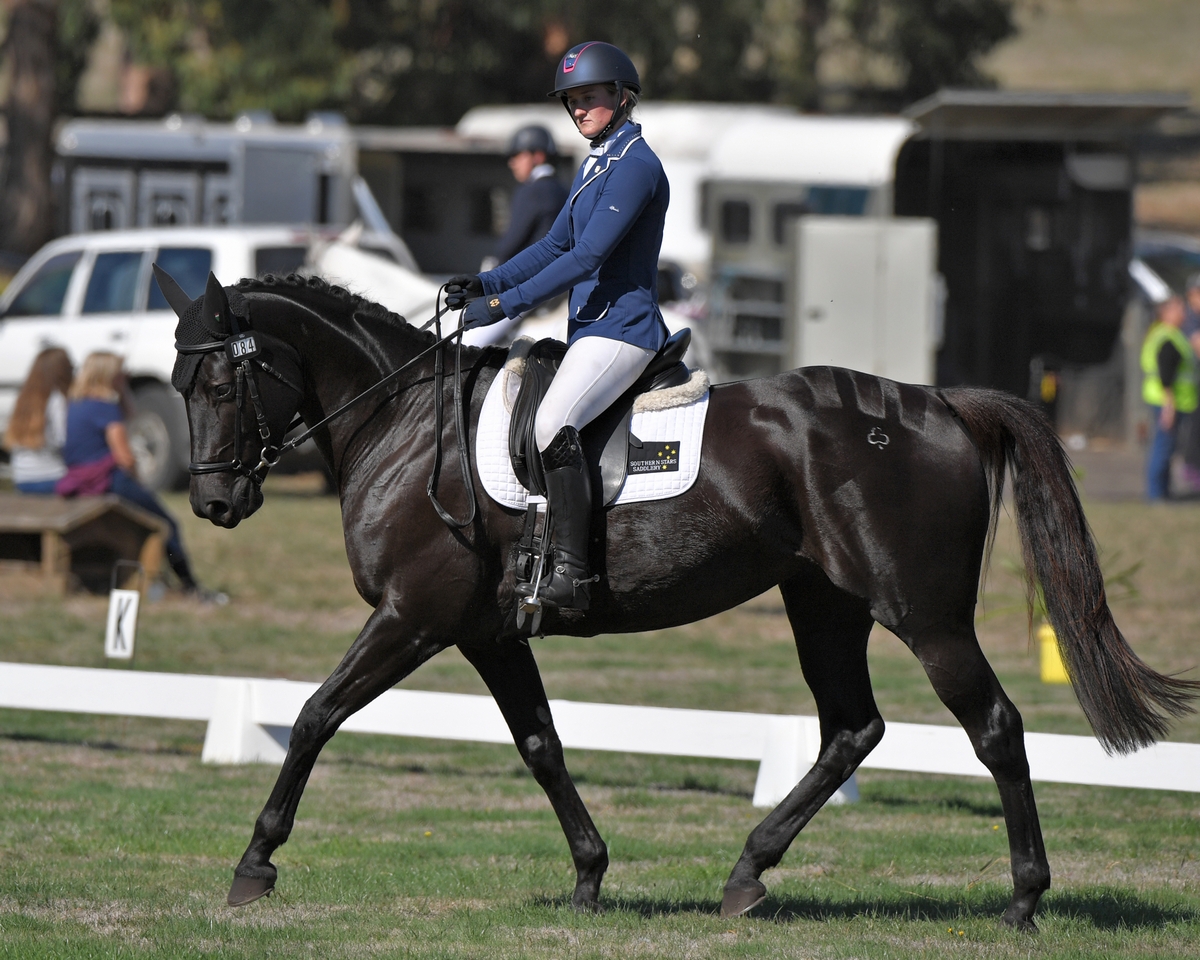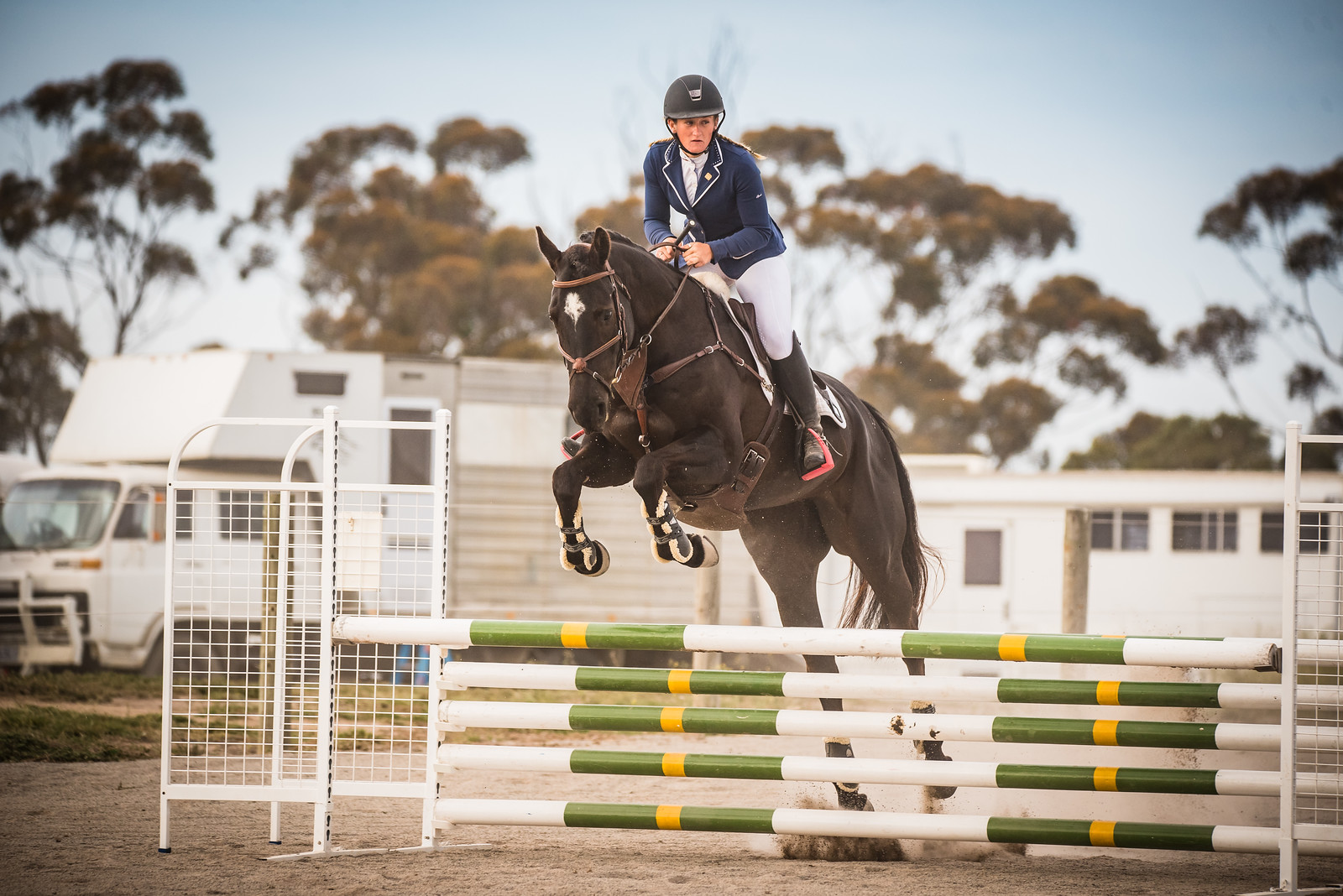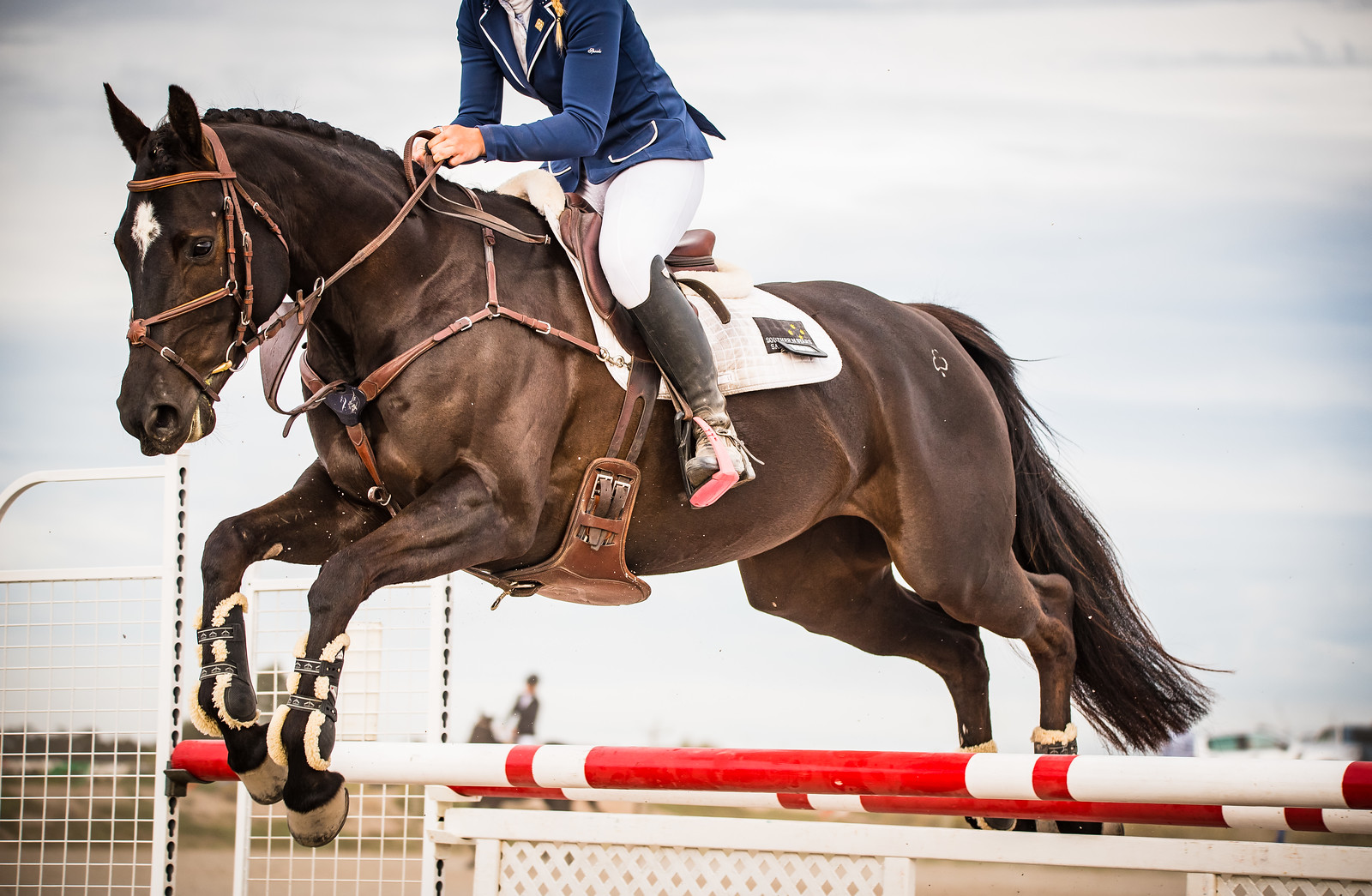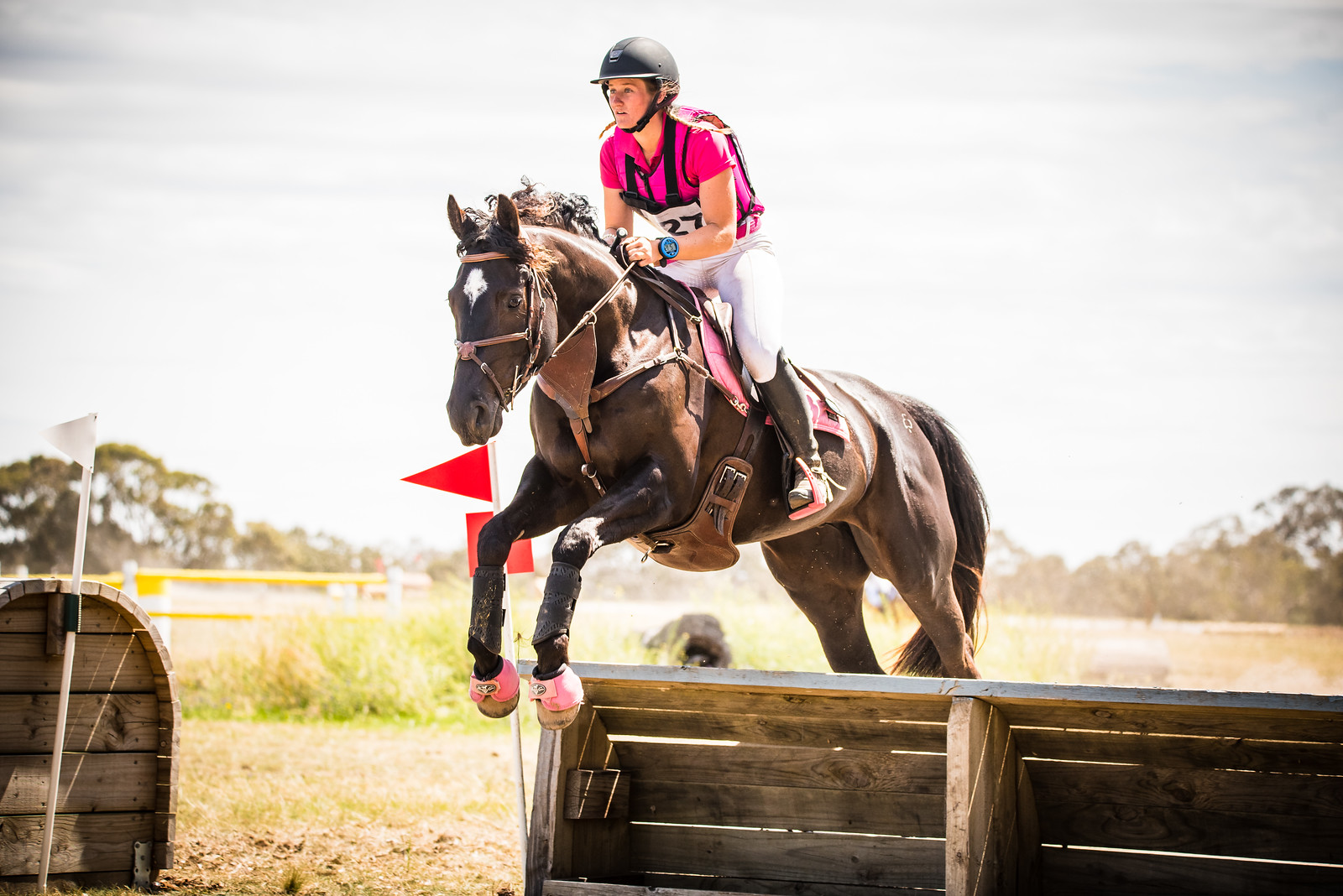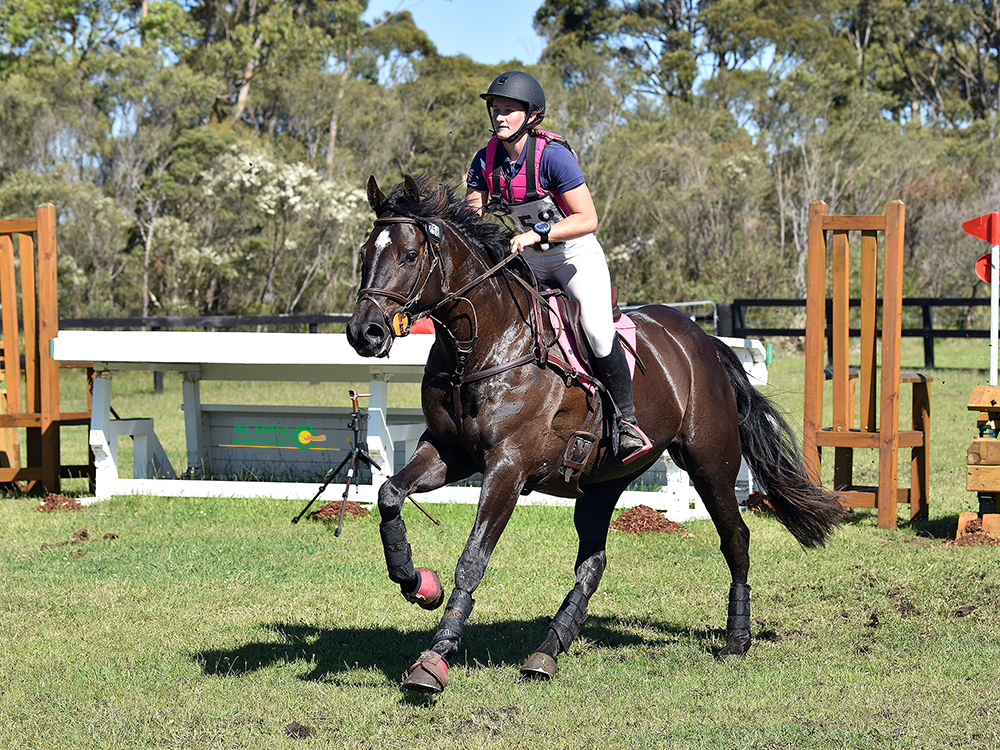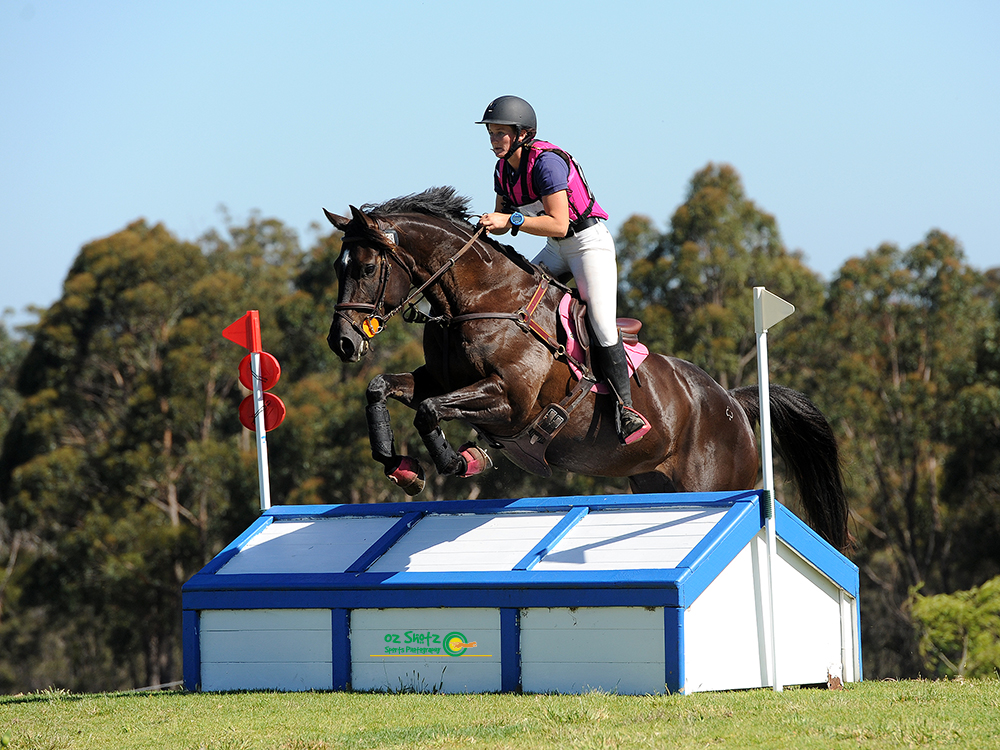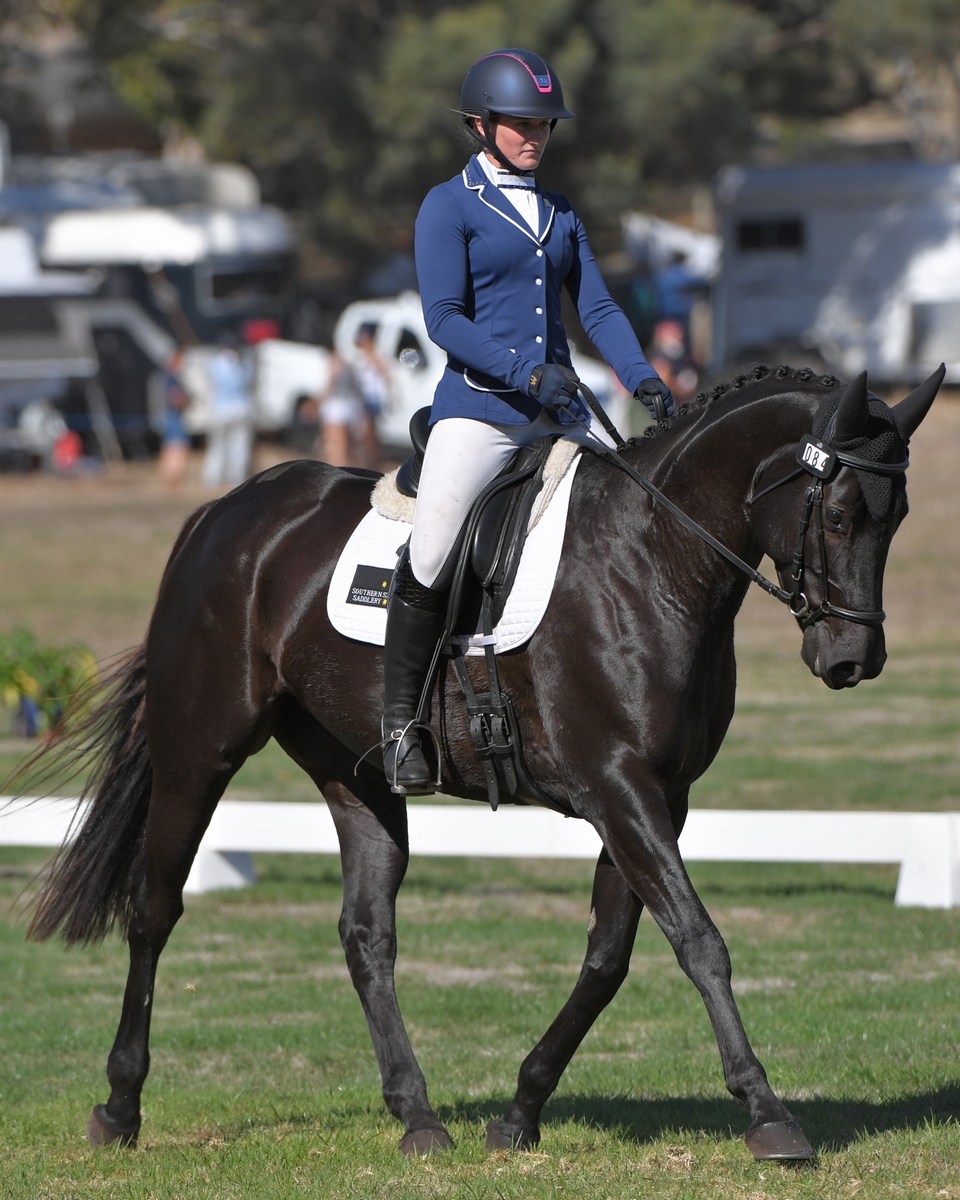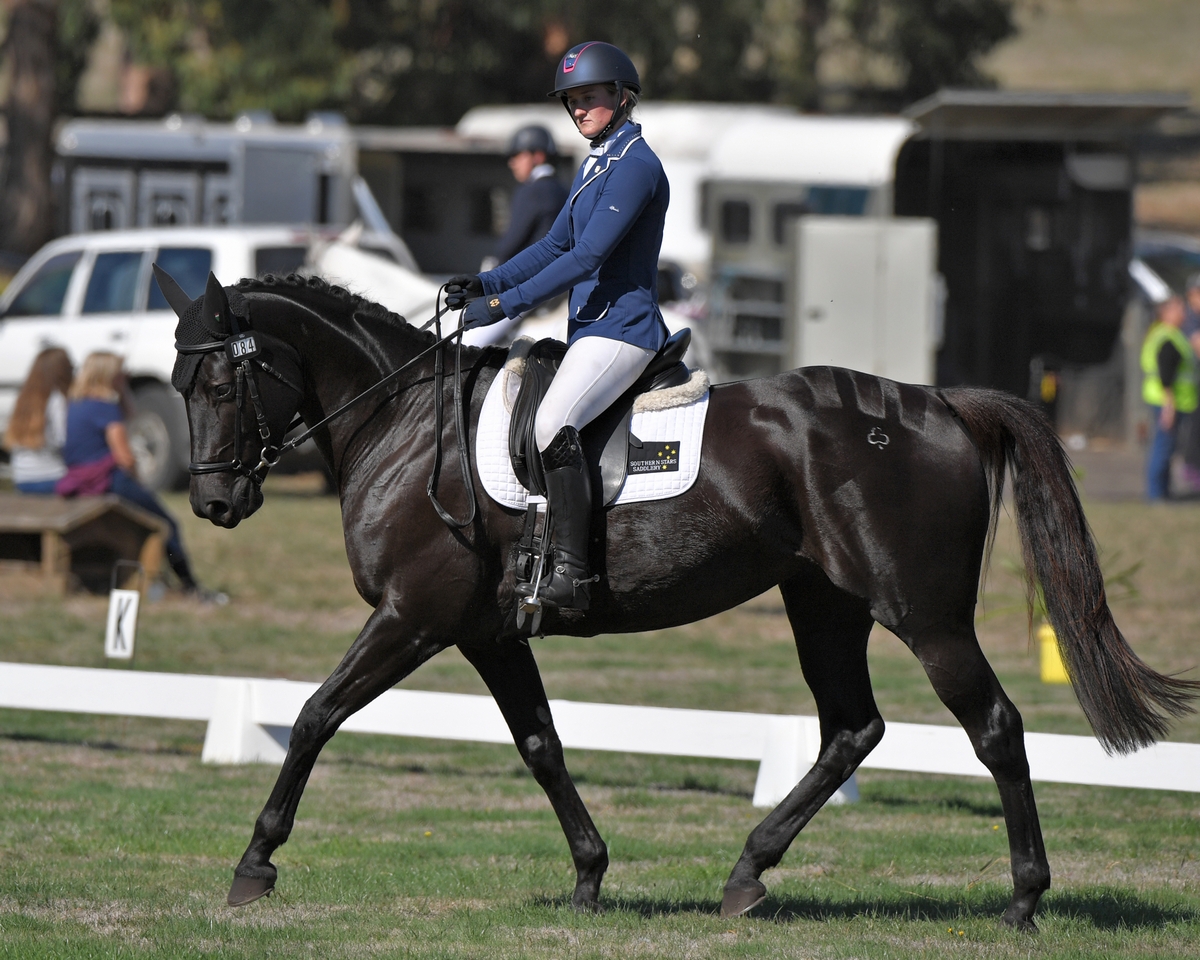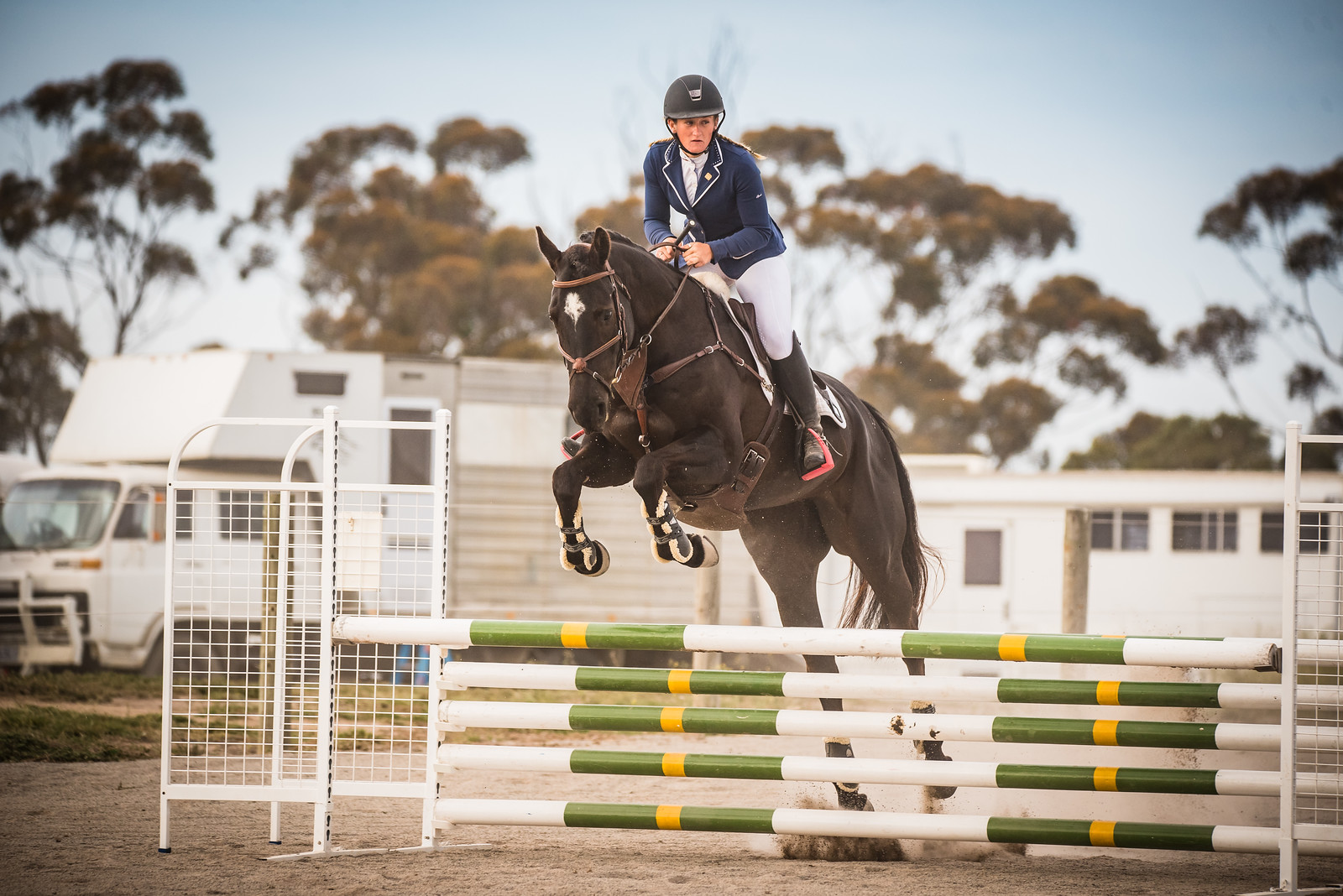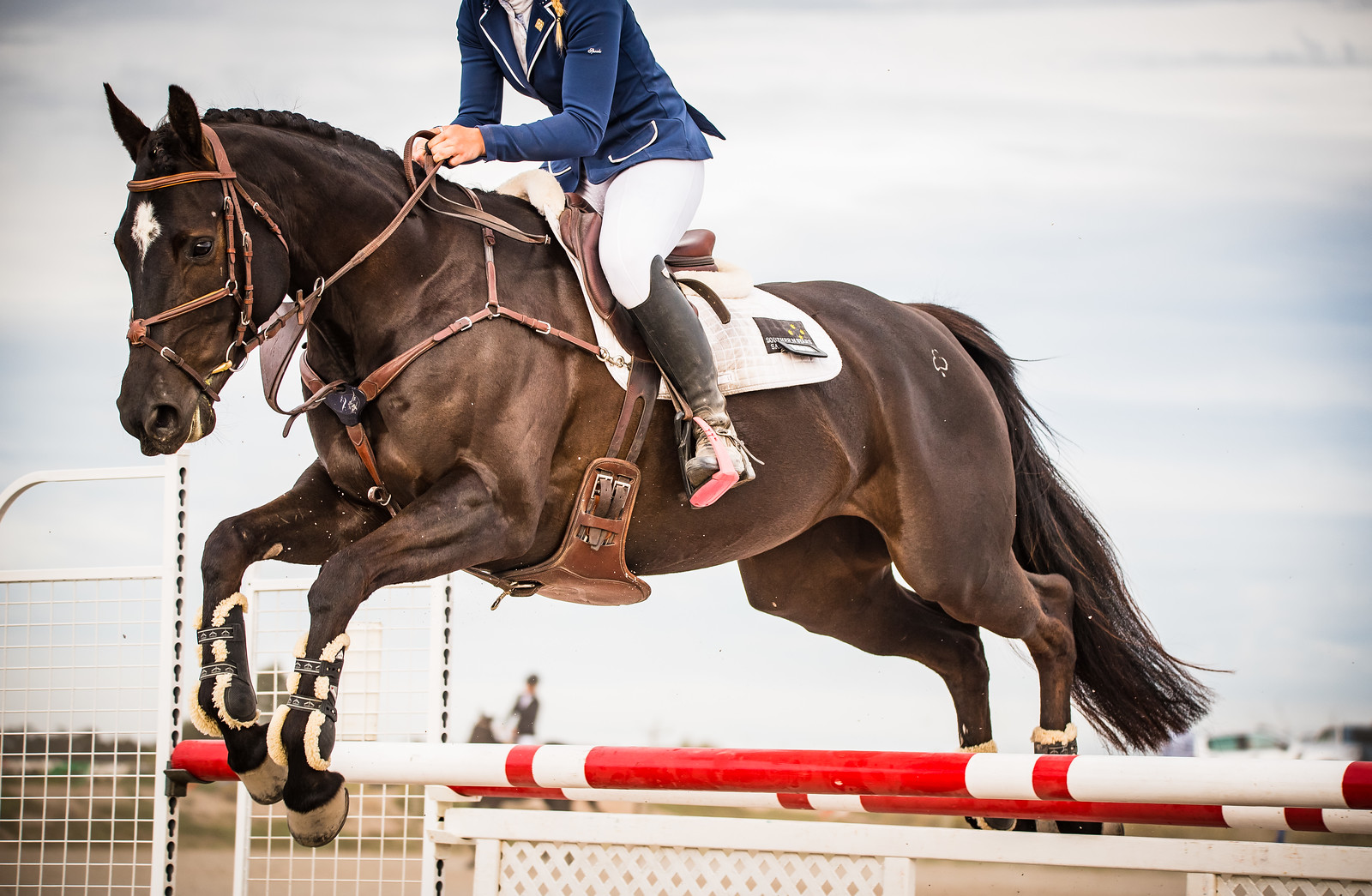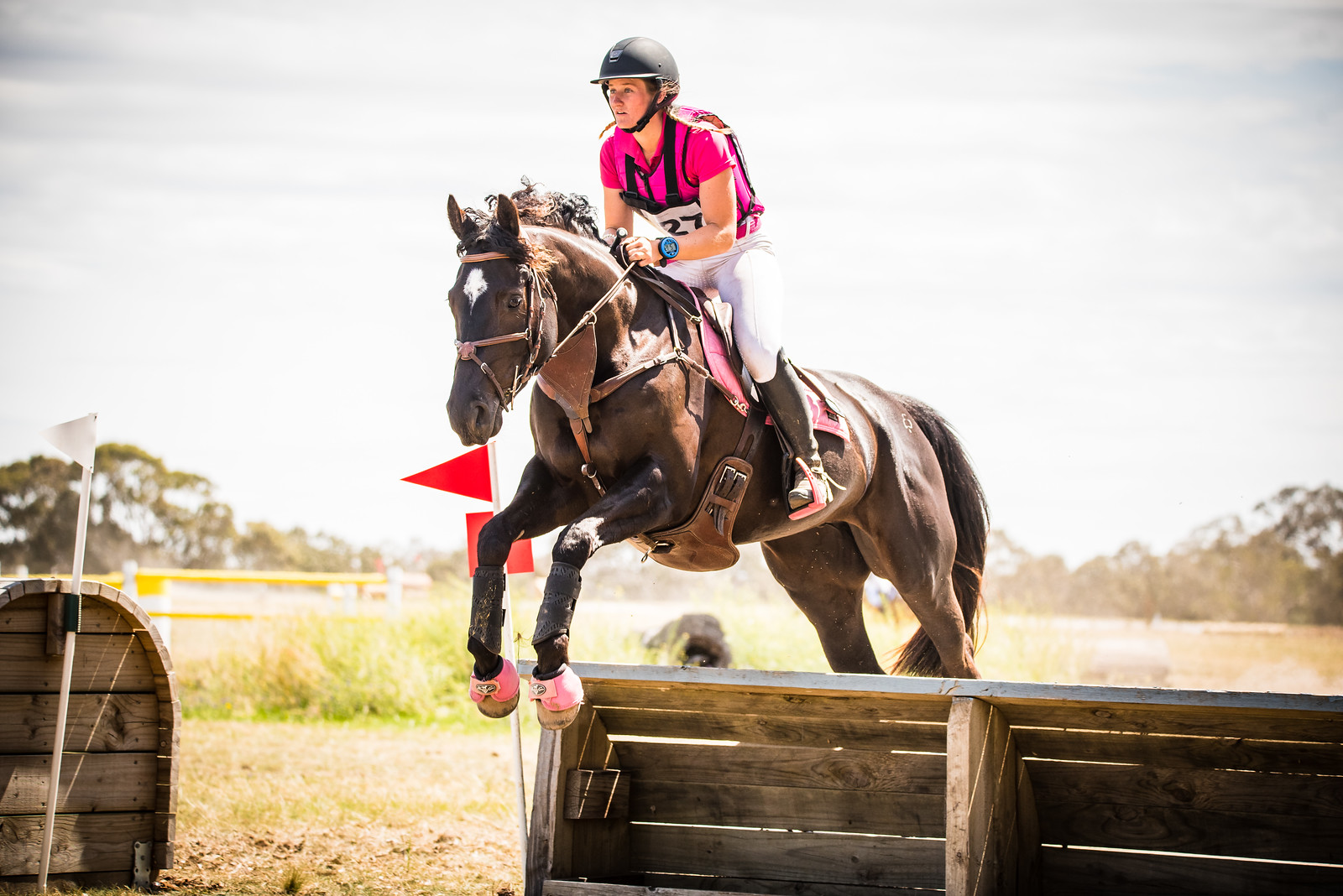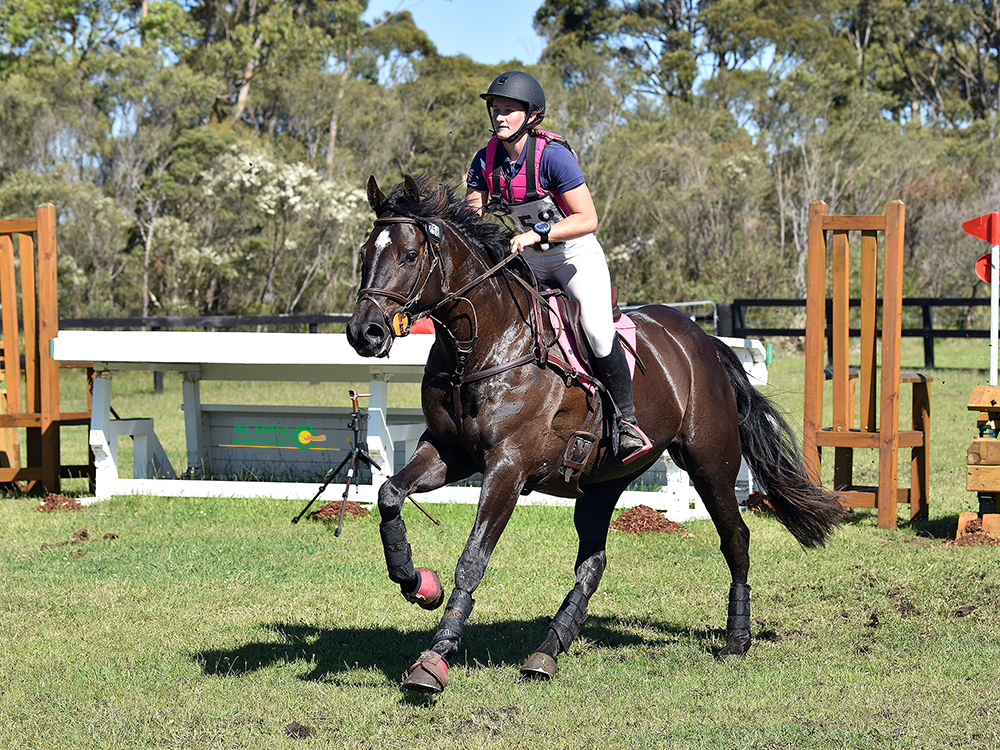 Ref E355 16.3hh 6yo Brown Irish Sport Horse 1.05 Mare
Height: 16.3 hh
Age: 6
Colour: Brown
Breed Type: Irish Sport Horse
Sex: Mare
Sire: Highland Blue Diamond
Dam: Tullows Kool Kat
Description of your horse:
Jinx's Damline is Sired to Ard Black Cat who has produced multiple 4* eventers including Bells 'n' Whistles and Statford Novalis. This mare was breed purely to event. She is a lovely mare with a million dollar temperament and easy to do everything with.
She would suit someone looking for a lovely quiet horse to take them up the levels. For her age this mare has a wealth of experience competing at some of the toughest events in the country at the lower levels.
She is competing in her first 1* HT at Ballarat in May.
Horse's experience to date and best performance:
DJWTS 2018 5th place 4/5yo Eventing class
13th Ballarat Hickstead 1* 2019
6th EvA 95 Avenal HT 2018
2nd EvA 80 Albury HT 2018
6th EvA 80 Ballarat HT 2018
8th EvA 80 Spring HT 2017
5th EvA 80 Albury HT 2016
9th MIHT 4yo Eventing class 2017
What level of competition do you believe your horse can reach?: 3*