Ref E360 16.2hh 11yo Chestnut TB x WB 3* Gelding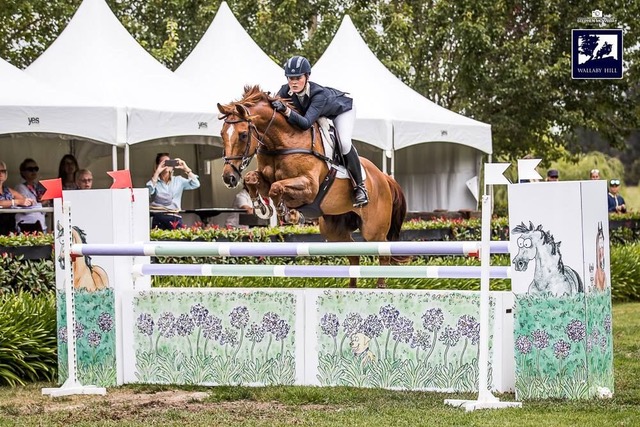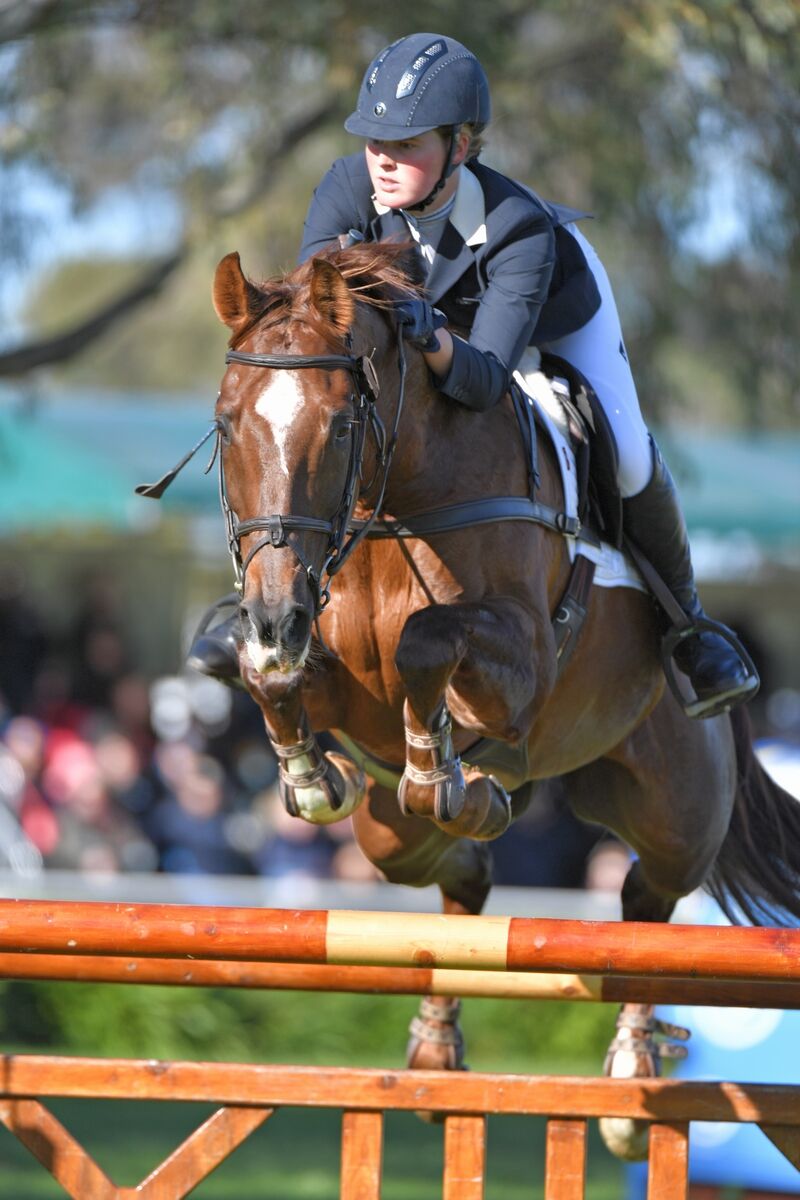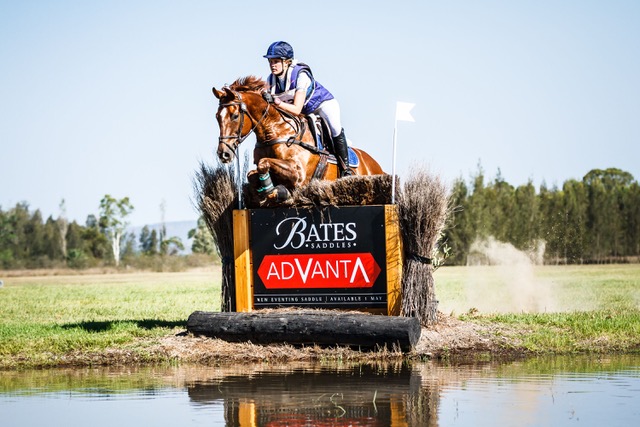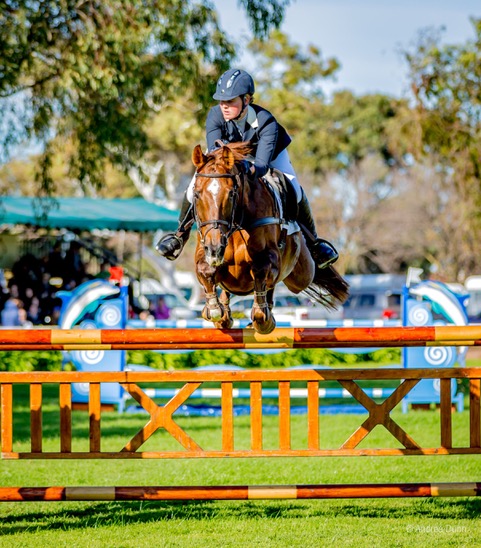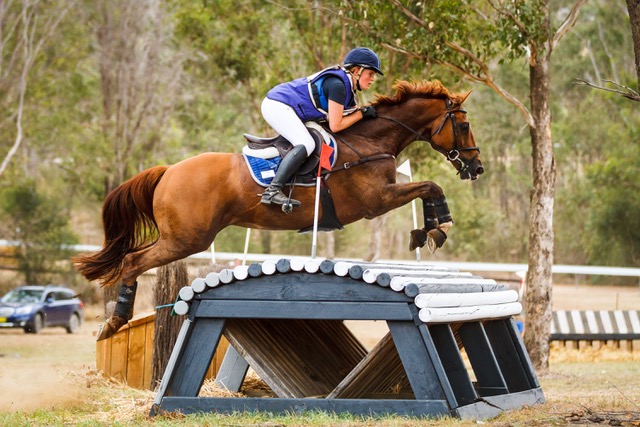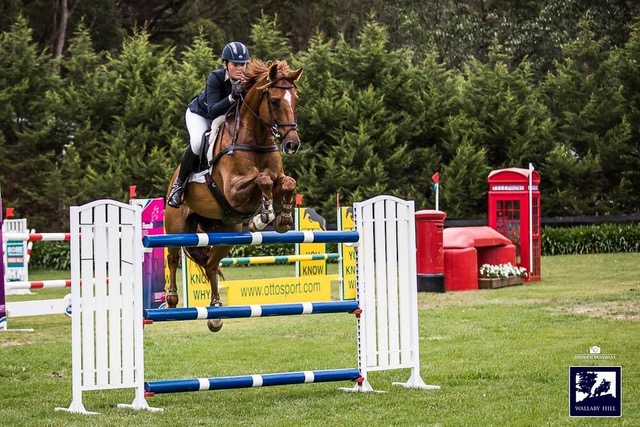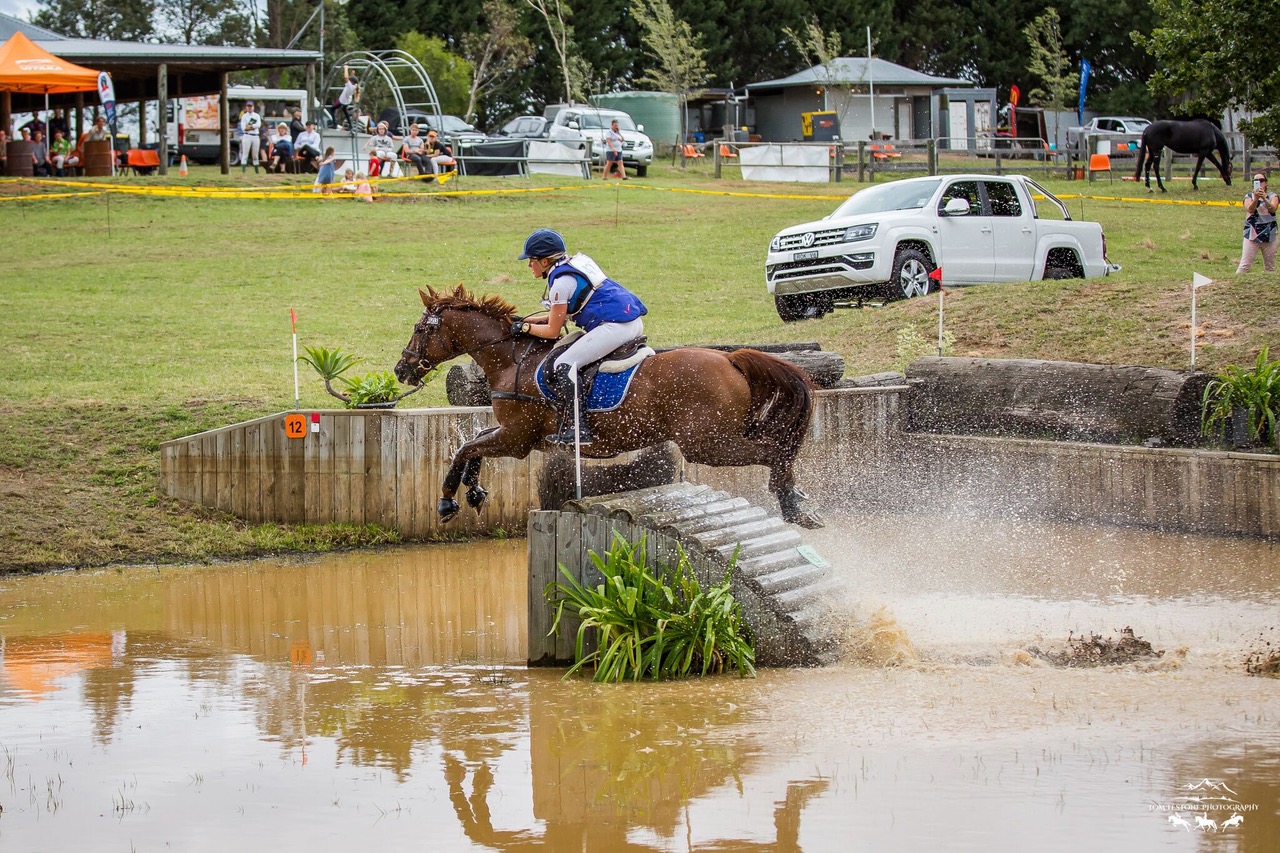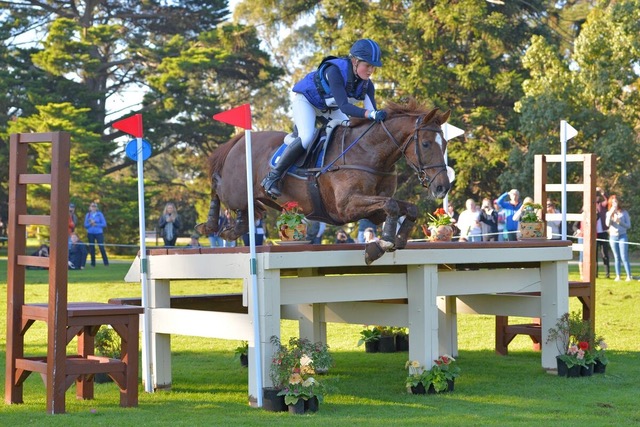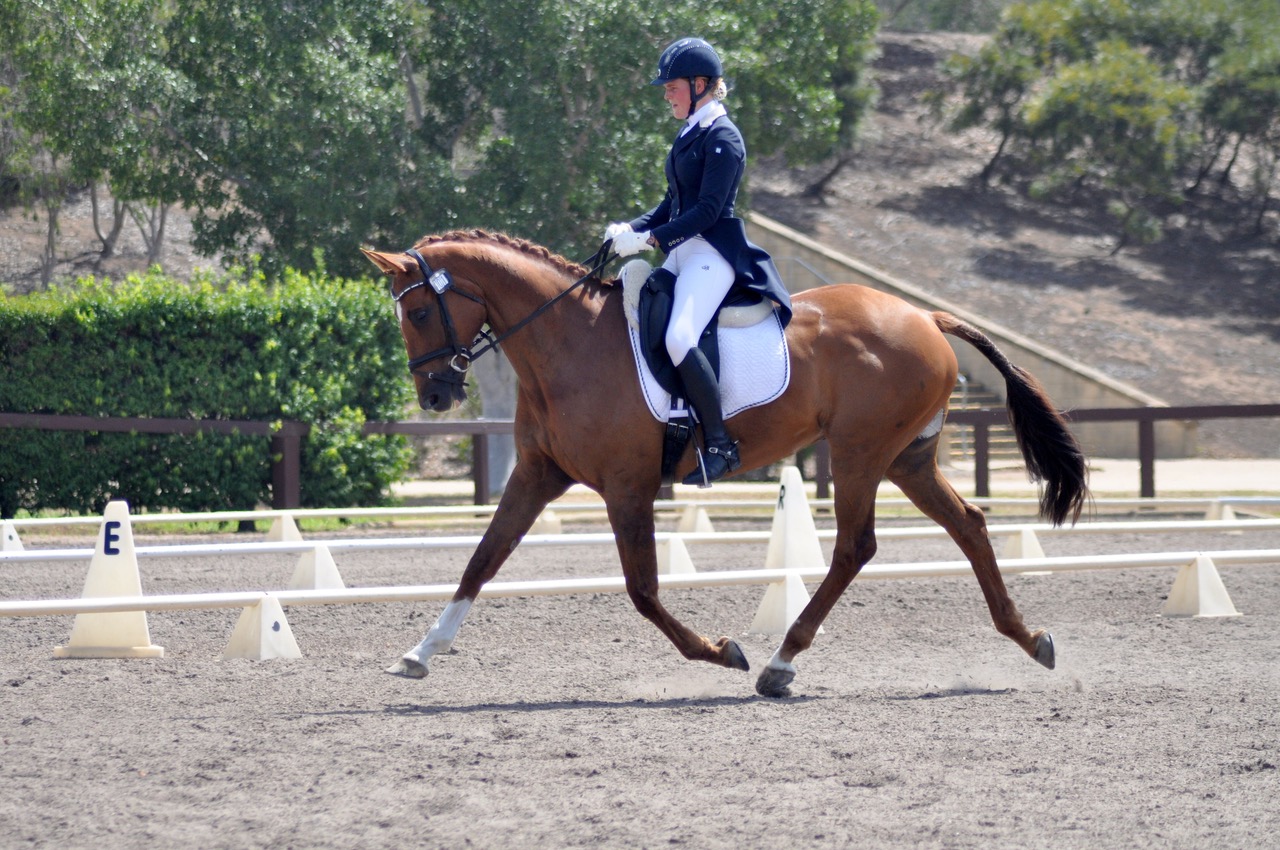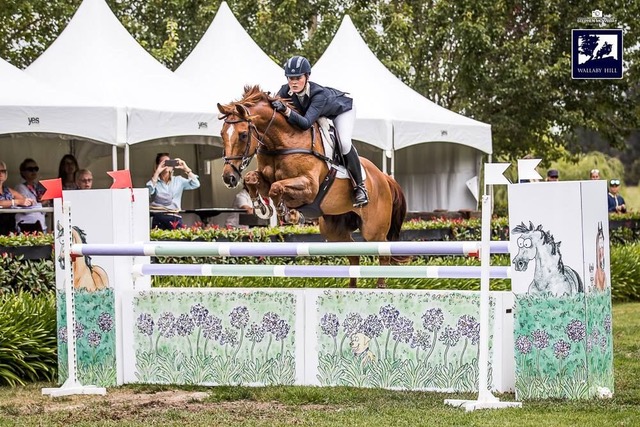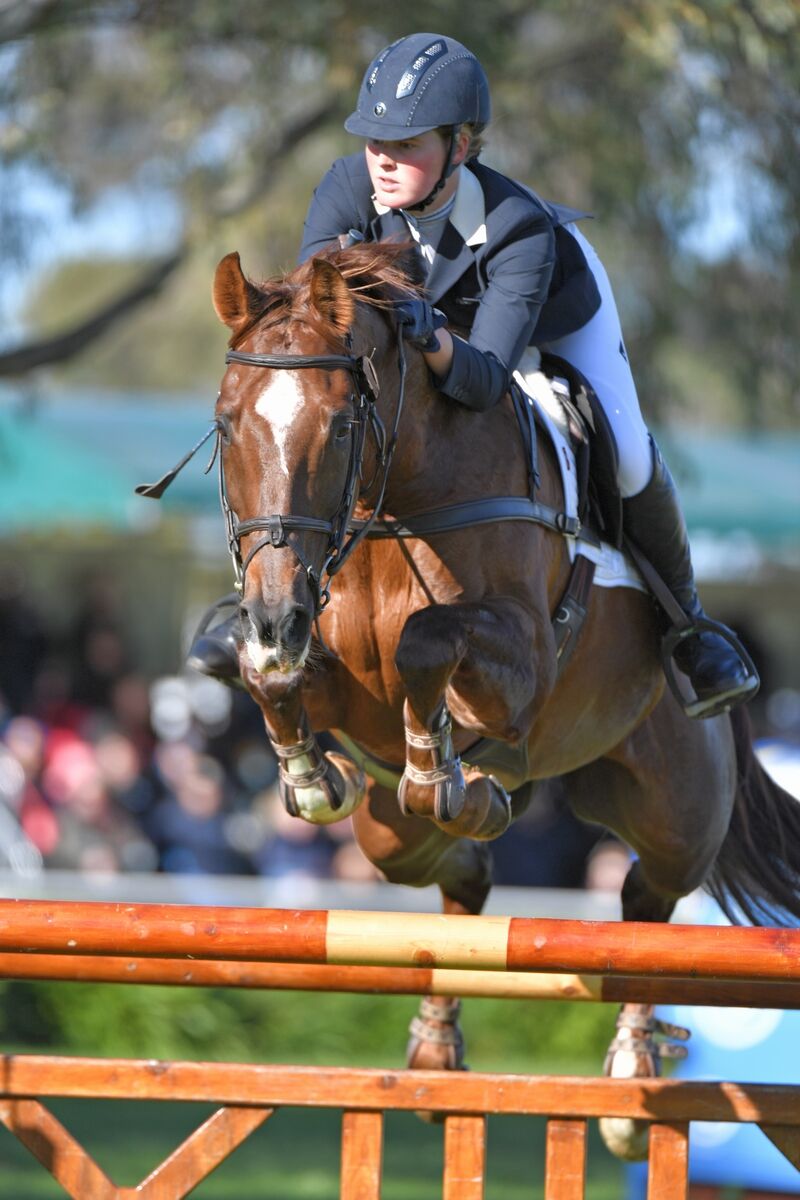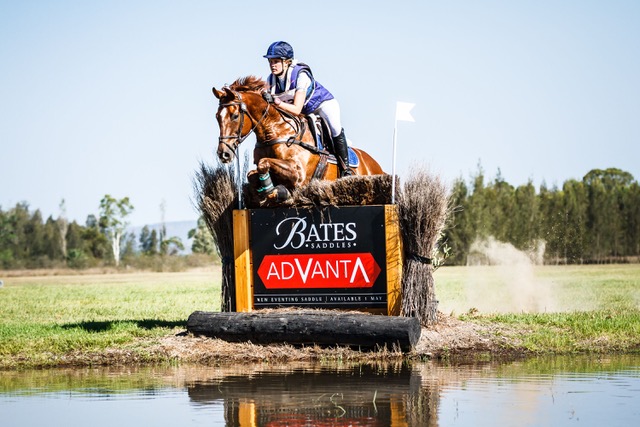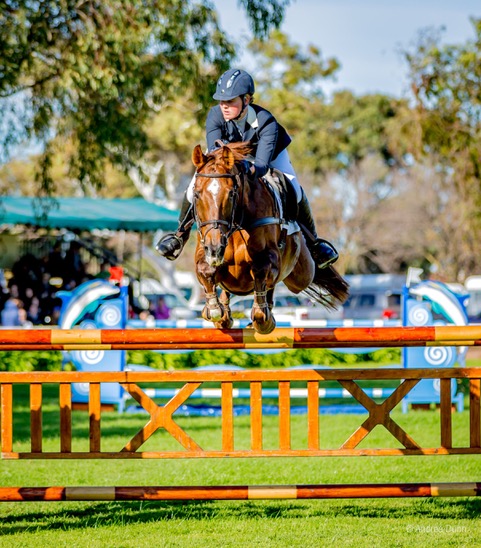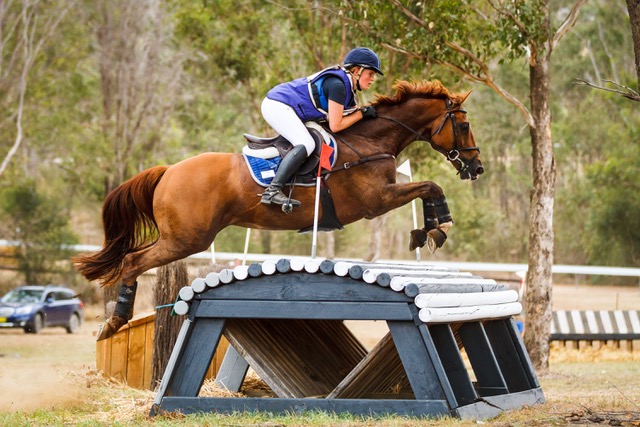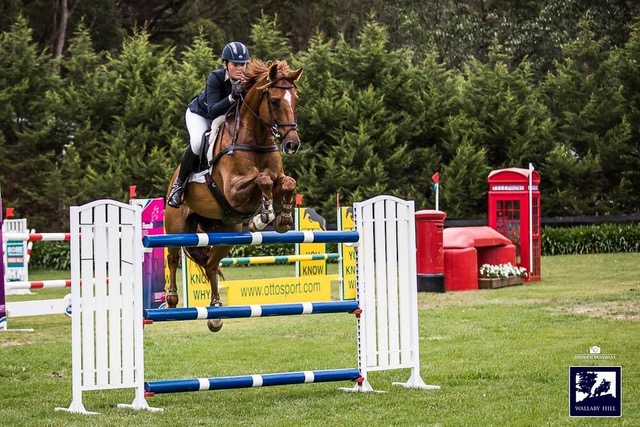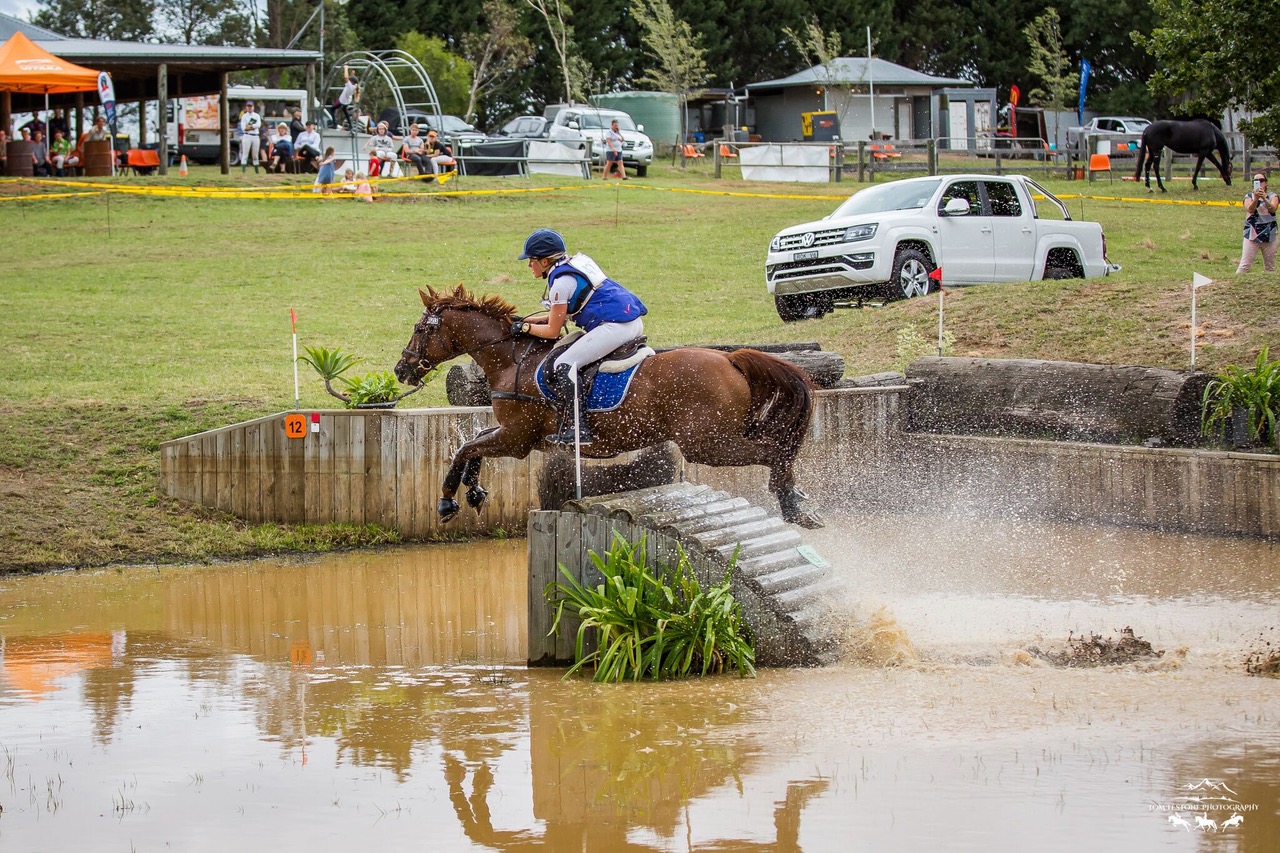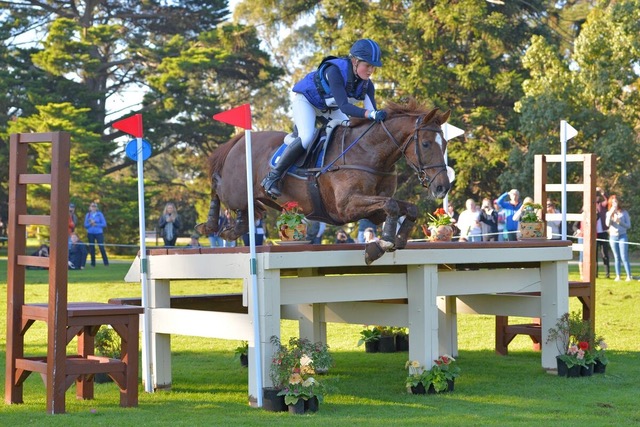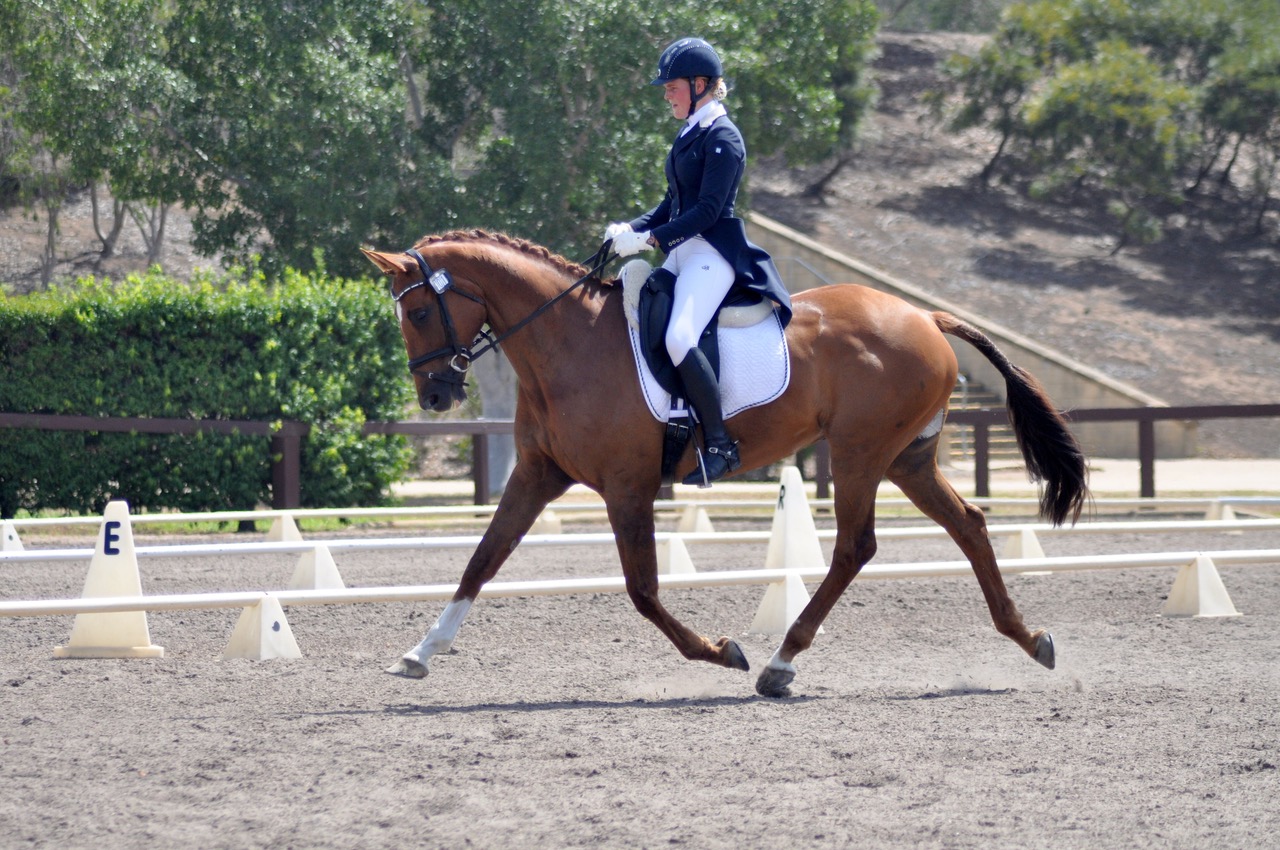 Ref E360 16.2hh 11yo Chestnut TB x WB 3* Gelding
Height: 16.2 hh
Age: 11
Colour: Chestnut
Breed Type: Warmblood X Thoroughbred
Sex: Gelding
Sire: Bao Lack TB (sire of Shane Rose's All Luck)
Dam: Warmblood
Description of your horse:
****Reduced Price****
Chester is a proven competitive horse. He would make a perfect Junior/Young Rider/Amateur schoolmaster. He has taken his current rider to 4* (old 3*) in the last 4 years (she is now 19).
He excels in the dressage arena always scoring well, creates a beautiful picture which the judges love and consistently places in the top group. Established changes, canter and trot half pass and beginning 4 time changes. He would be competitive in open dressage.
Straight forward point and shoot XC ride. He has trained it all and is brave. Goes in a snaffle.
Careful show jumper, has jumped clear and placed in 1.20-1.25m show jump classes.
Sad sale as rider is going overseas and priced to sell quickly.
Horse's experience to date and best performance:
April 2019 Sydney International Horse Trials CCI3*-S 14th
April 2019 Quirindi CCI2* 5th
June 2018 Melbourne International CIC 3* 8th
May 2018 Sydney International CCI2* 7th
Feb 2018 Wallaby Hill Extravaganza Clear in 125 show jumping
June 2017 Sydney at SIEC CNC 1* 1st
May 2017 Sydney International CCI1* 4th (1st Young Rider)
March 2017 Scone Horse Trials CNC1* 10th
Feb 2017 Sydney at SIEC EvA 105 2nd
Nov 2016 Sydney at SIEC CNC1* 1st
March 2016 Scone State Championships CNC1* 13th and 1st Junior
What level of competition do you believe your horse can reach?: 5 star