Ref E370 16.3hh Brown Warmblood 3* Gelding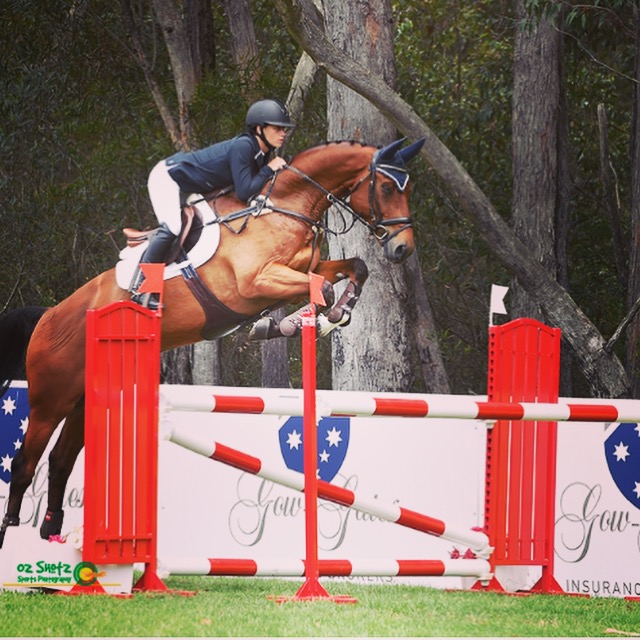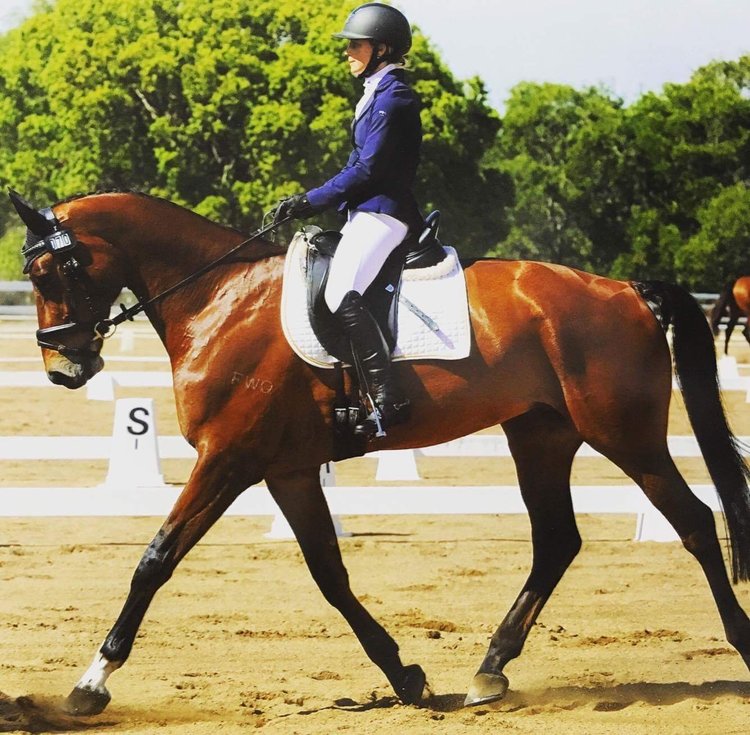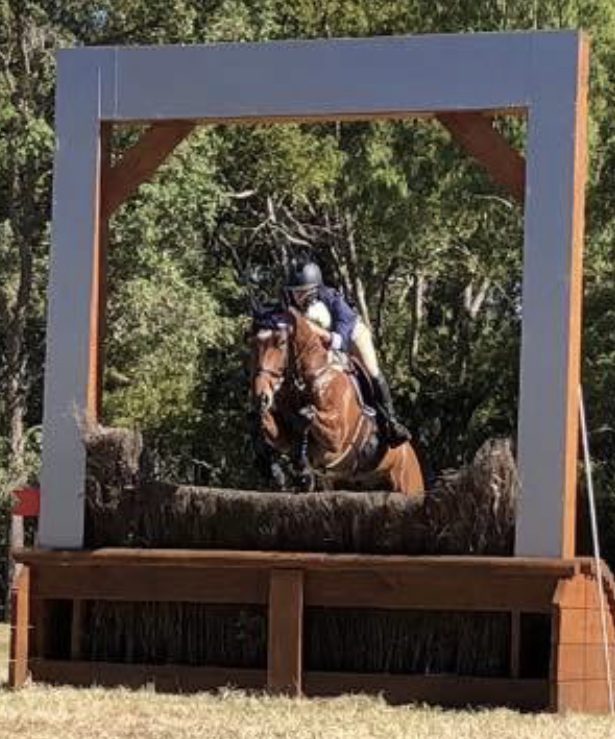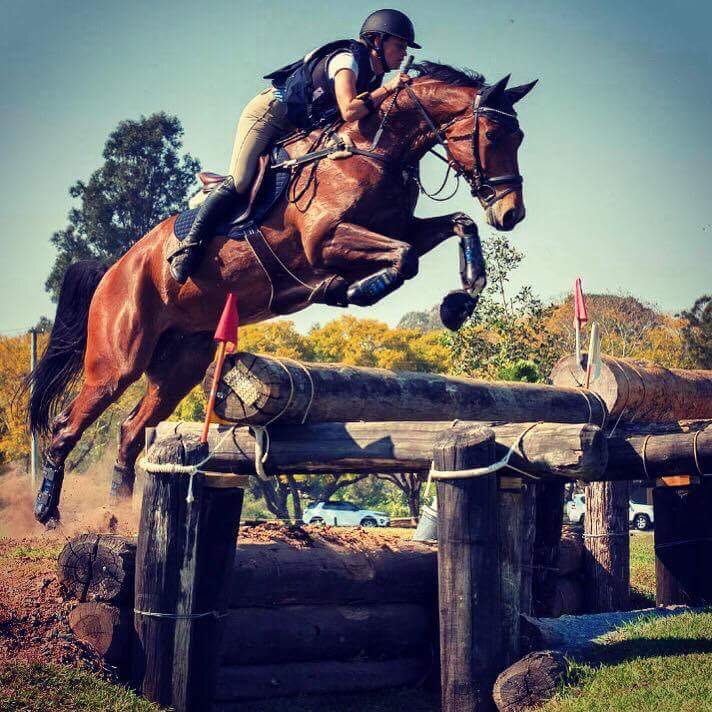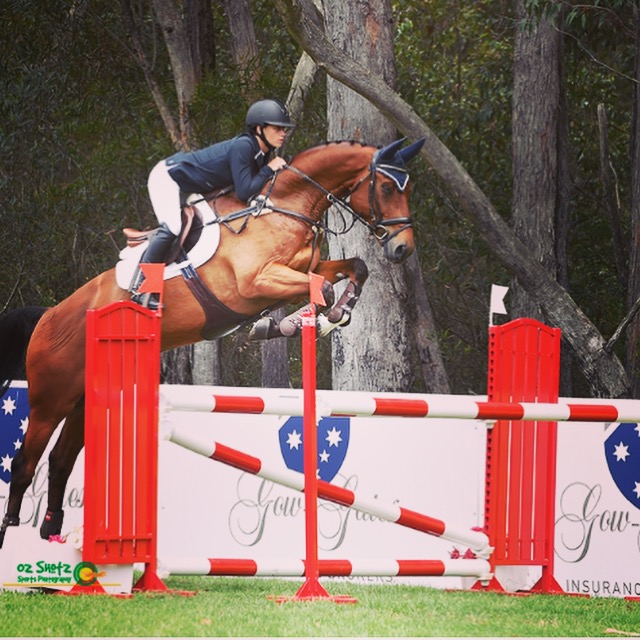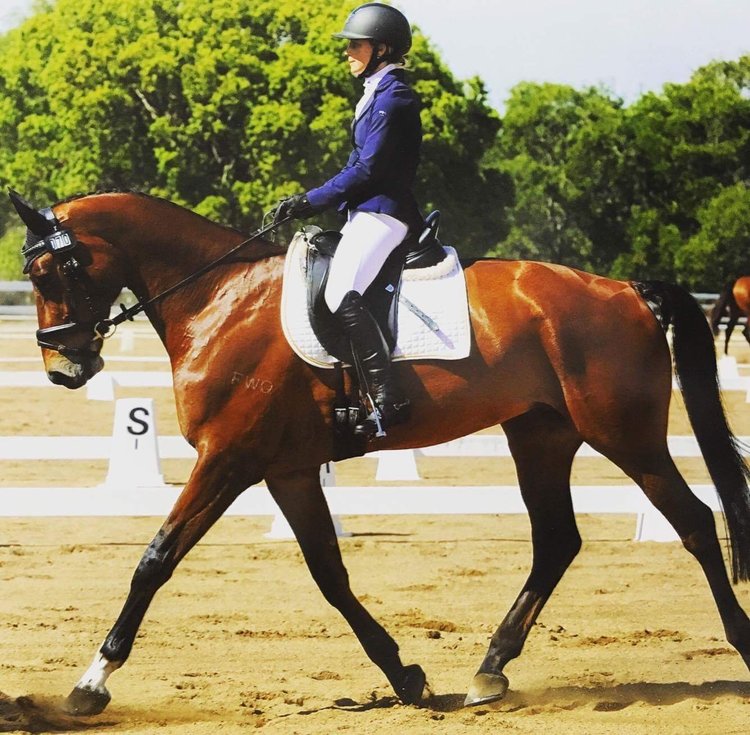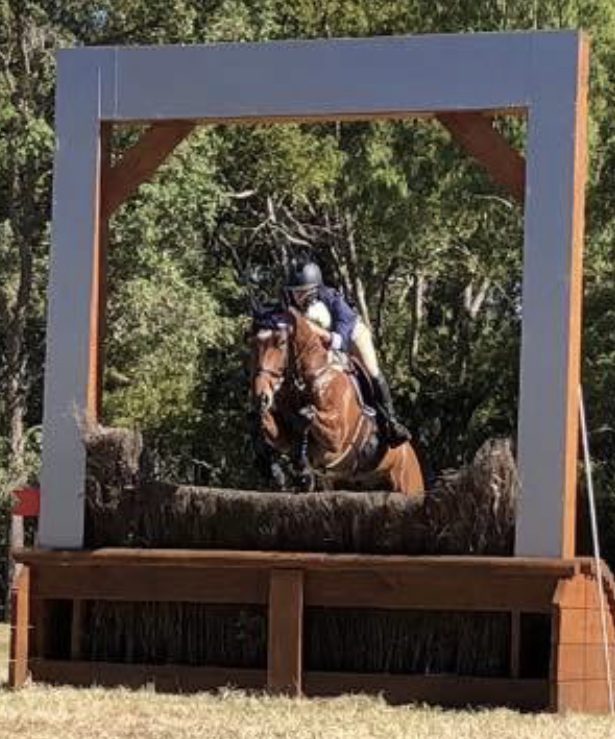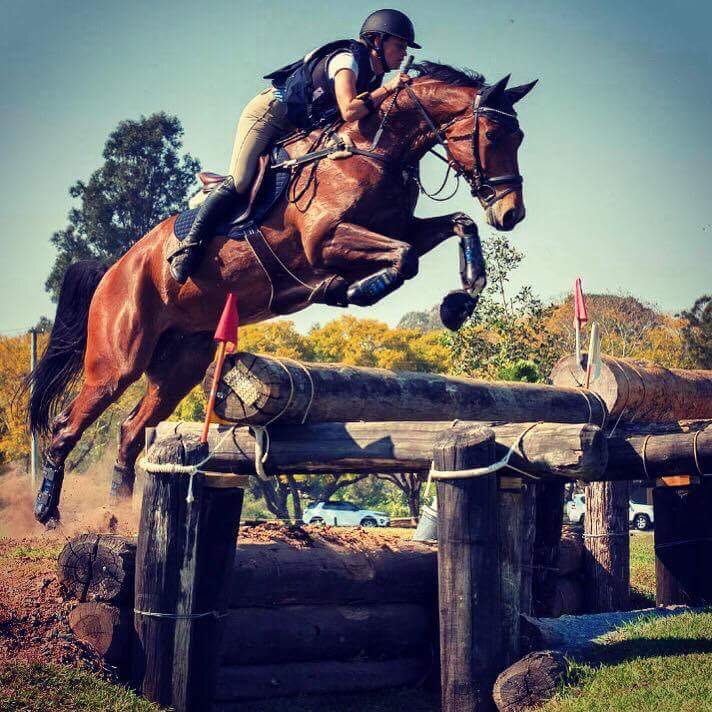 Ref E370 16.3hh Brown Warmblood 3* Gelding
Height: 16.3 hh
Age: 9
Colour: Brown
Breed Type: Warmblood
Sex: Gelding
Sire: Fairbanks Catago
Dam: Fairbanks Las Vegas (Le Premieur)
Description of your horse:
Casino has been listed on the National Eventing Futures and youth squad 2017 & 2018. He is a good mover, always scoring well in the dressage. Laterals and flying changes established. He is very careful in the showjumping and has lots of scope. Casino is very good on the cross country and is not fazed by water, skinny's, ditches etc He is not strong and is ridden every phase in a snaffle. He always tries his best for you and has been very competitive up the levels.
Can be viewed at Melbourne International CCI3*-L June 6-9.
Horse's experience to date and best performance:
2nd CCN3*S Tamborine
4th CIC2star Tamworth
3rd CIC2star Tamborine
2nd CIC2star QLD 3DE
1st CNC2star Fig Tree Pocket
1st CNC1star Tamborine
6th CCI1star Wallaby Hill
1st CCI1star QLD 3DE